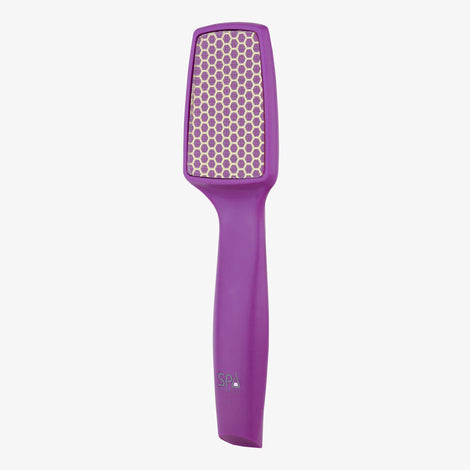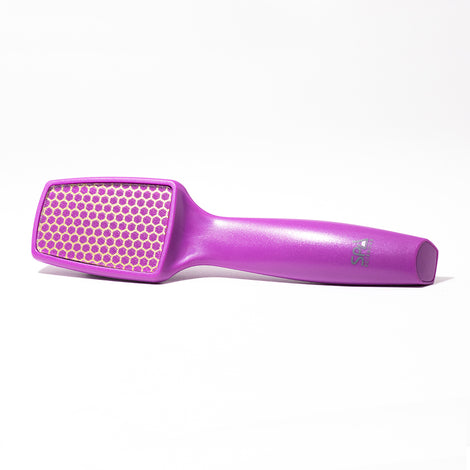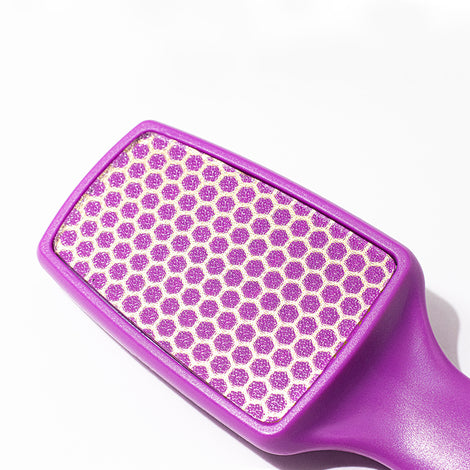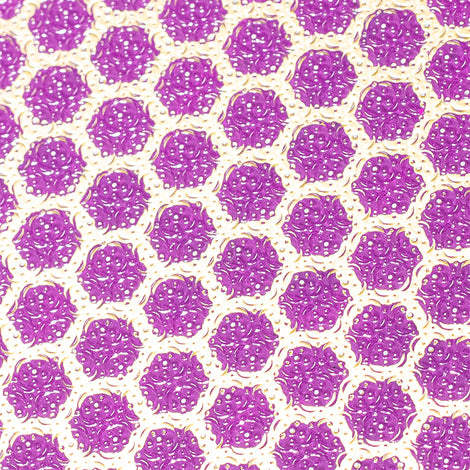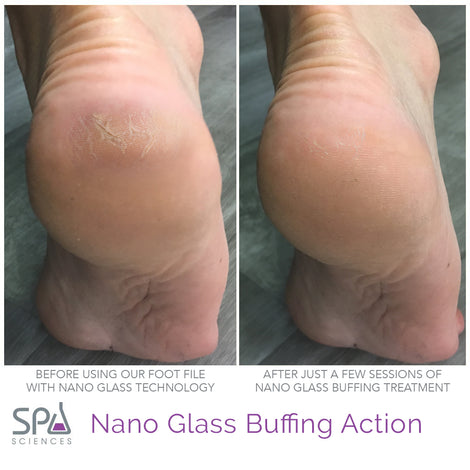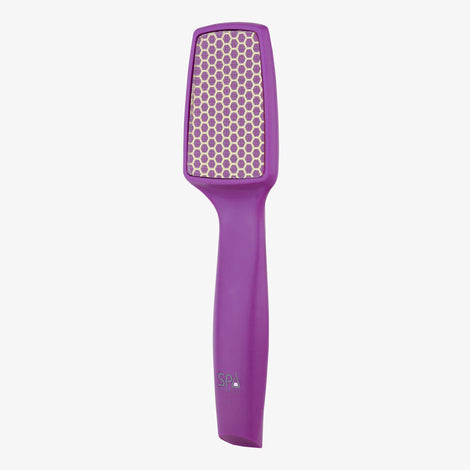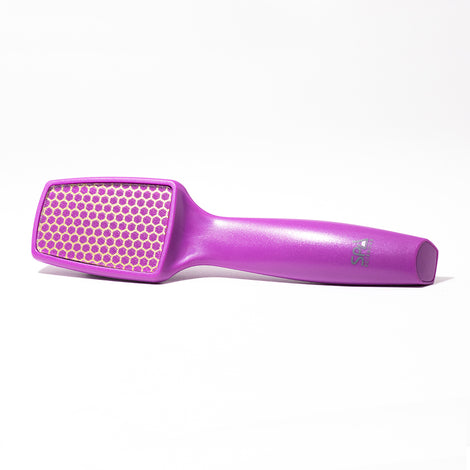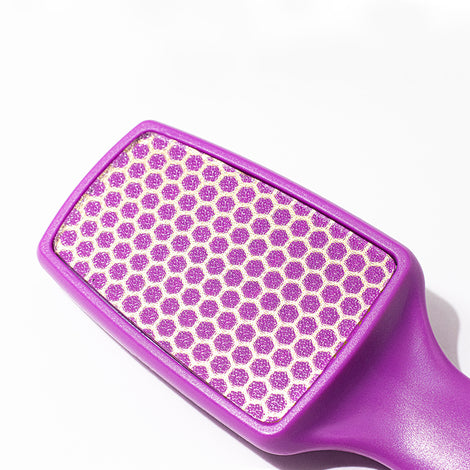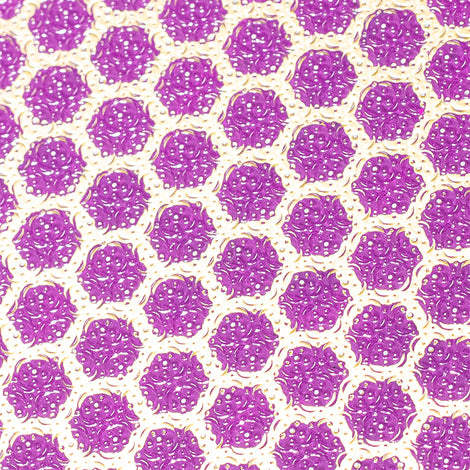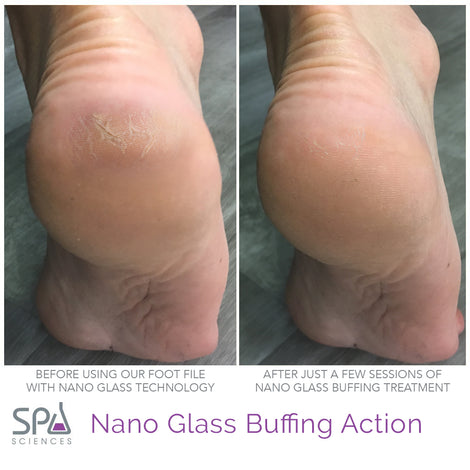 Affordable, yet superior. Spa Sciences is committed to bringing high-quality beauty devices & skincare without breaking the bank.
Simplicity meets efficiency with Spa Sciences' NANO FOOT FILE. This foot file is designed to easily exfoliate and smooth out rough, dry skin from dry skin, corns, or calluses. The patented glass, crystal-like textured buffing surface guarantees smoothness, even finish on your skin every time. Easy to use and perfect for wet or dry feet.
Who Should Use NANO?
All Skin Types.
Features & Benefits
Innovative, nano, laser-etched hardened glass is what makes this pedicure tool efficient, easy to use, and reliable.

Exfoliates dry skin, corns, and calluses and gently smooths rough skin.

Cordless Convenience: Appreciate the full range of motion by not being tethered to an outlet.
What's in the box
Please note: Spa Sciences offers a 1-year limited warranty on all devices. Register your Spa Sciences device within 14 days of purchase, and extend the warranty to 2 years of protection at no additional cost.

Glass Foot File

User Manual
How to use NANO FOOT FILE
STEP 1Feel for rough or callused areas.

STEP 2Flex your foot, hold the foot file against your foot and use a downward motion to scrape off any thickened skin.

STEP 3Continue scraping the skin until all areas of the foot are smooth. Use gentle scrapes - it is best to gradually remove the thickened skin over a few sessions to ensure you are not too aggressive with your feet.
Repeat these steps on the other foot.

Finish with your favorite foot lotion or mask.

User Manual

Check out our user manual below for more information on the NANO FOOT FILE

})