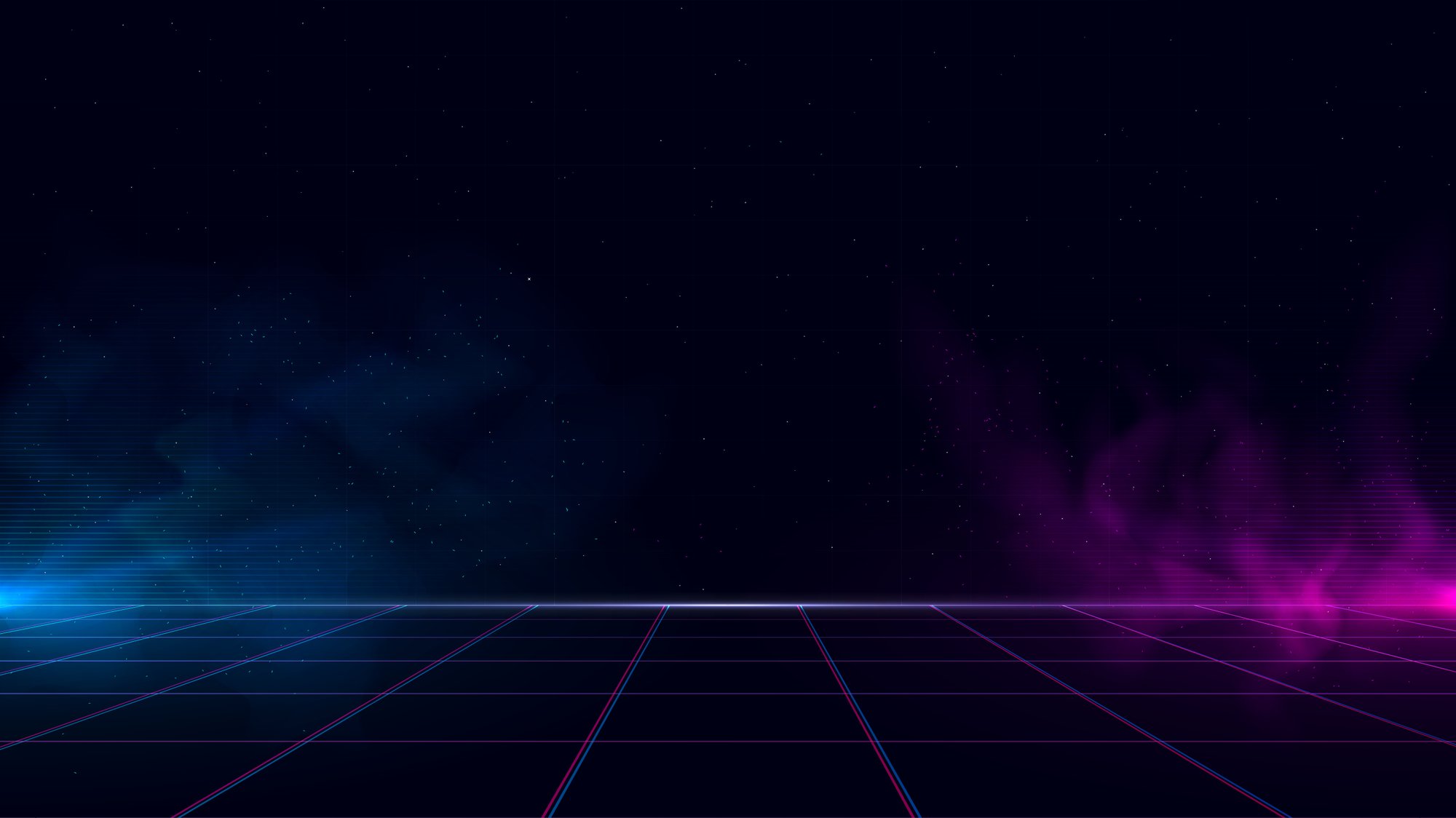 CYBER MONDAY SAVINGS!
Up to 55% Off Devices, Skincare & Bundles*
use code CM55
*Bundle prices marked as, no coupon needed or applicable. Excludes accessories.
Facial Devices " class="builder-block builder-122a65e" >

Explore our wide range of products perfectly suited for all your skin & body needs! From cleansers to massagers, we've got you covered!