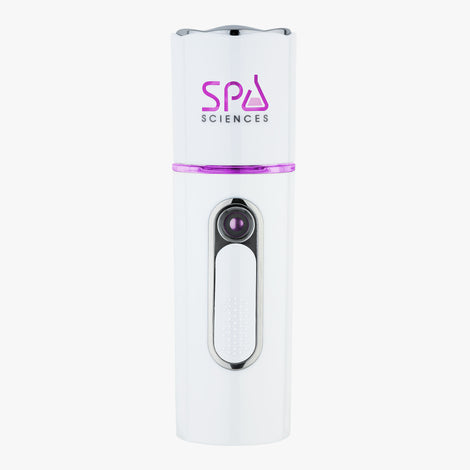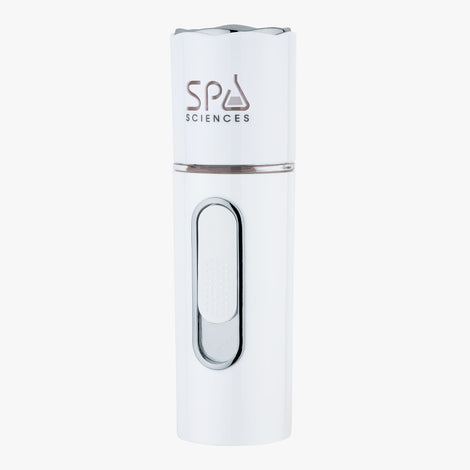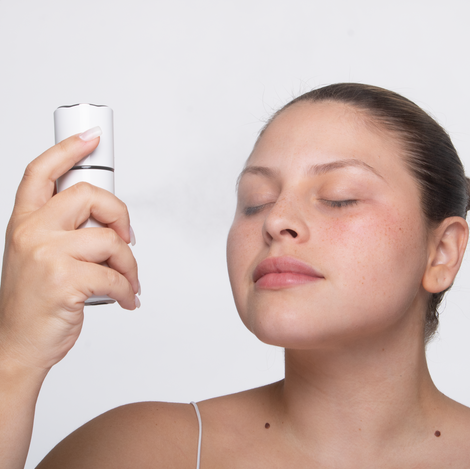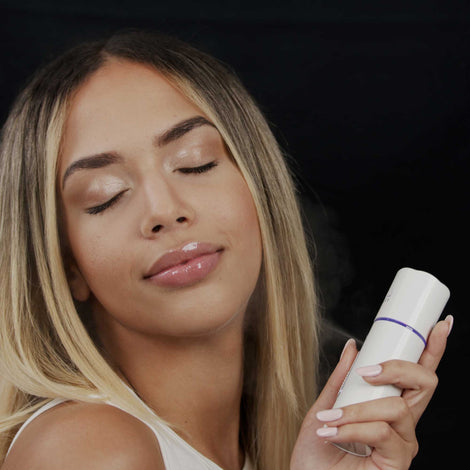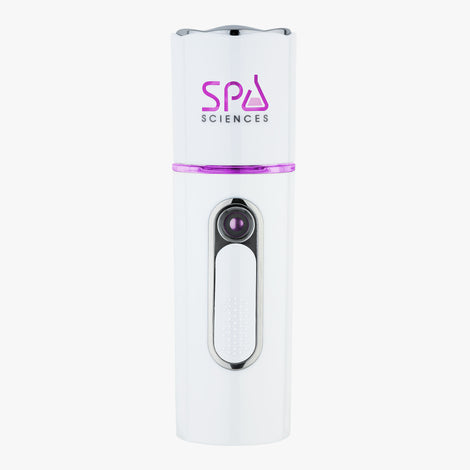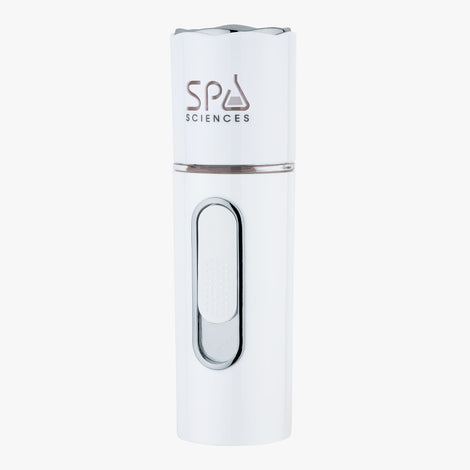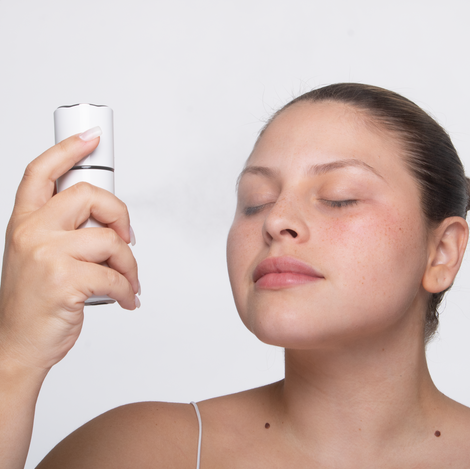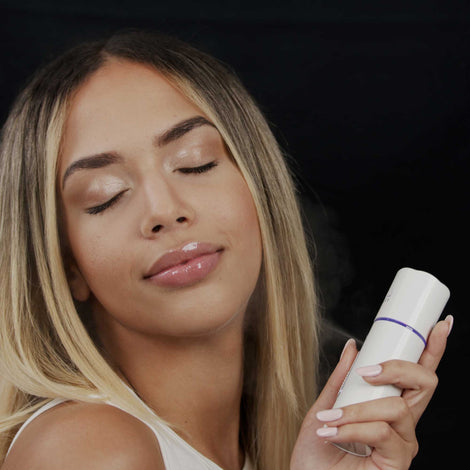 Affordable, yet superior. Spa Sciences is committed to bringing high-quality beauty devices & skincare without breaking the bank.
NANO MISTER s a lightweight, rechargeable facial sprayer that delivers a controlled micro mist of water from its nozzle. The convenient device is perfect to take on the go to refresh your skin, seal makeup and hydrate the skins base layer. The NANO MISTER wakes up the skin, hydrates, relieves sunburn and cures eyelash extension adhesive immediately; no need to wait 24-48 hours to get expensive lash extensions wet. The NANO MISTER is great addition for both skincare and lash care regimes. Its makes it an ideal multi-function portable beauty device.
Who Should Use the NANO MISTER?
All Skin Types.
Features & Benefits
Curing eyelash extensions
Hydration, rejuvenation
Setting makeup
Soothing (sun burns, cool down)
What's in the box
Please note: Spa Sciences offers a 1-year limited warranty on all devices. Register your Spa Sciences device within 14 days of purchase, and extend the warranty to 2 years of protection at no additional cost.

NANO MISTER PLUS

USB Charging Cord*

User Manual
*Please note: recommended for use only with 5V 1A or 5V 2A wall charger or via USB slot on your personal computer.
Any wall charger with different specs can cause the unit to overheat.

})