FEATURED PRODUCTS
Check out our top-rated beauty devices and best-selling sensations
What our customers have to say
Super fast shipping! My LELA is a 4-in-1 tool that I'm obsesed with. The vibration helps remove dirty, whiteheads and the blackheads!
Erika K.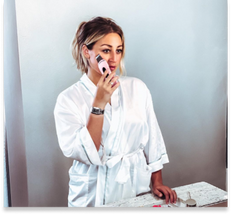 Game Changer for people with disabilities. Incredible! As a person with a severe disability and mobility issues, I was having to have my husband help me at times. This gives me independence to wash my face— and wash it well. Love it!
Syanne B.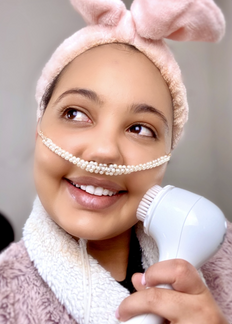 Love this brush! The echo makeup brush gave me a flawless application it blended my makeup really well. I normally use a beauty sponge or blender but with this brush I didn't need to. Would definitely recommend.
IamLynz