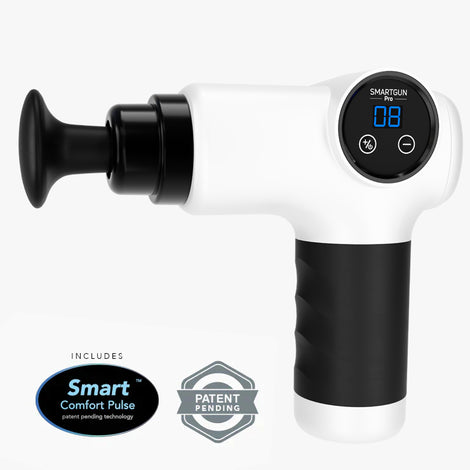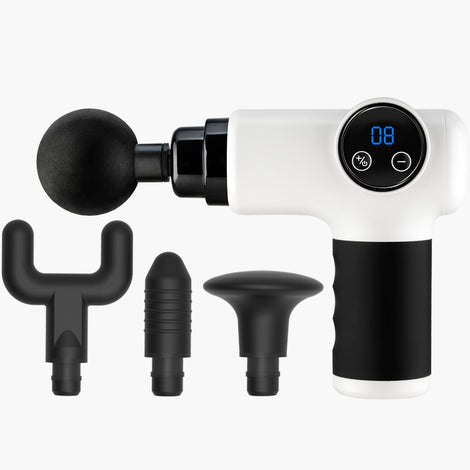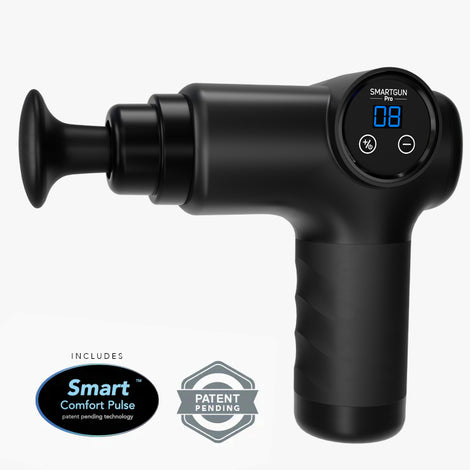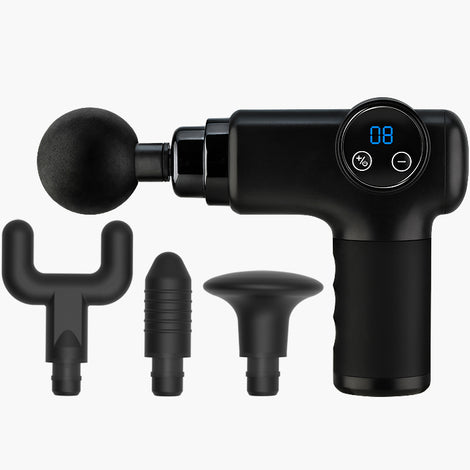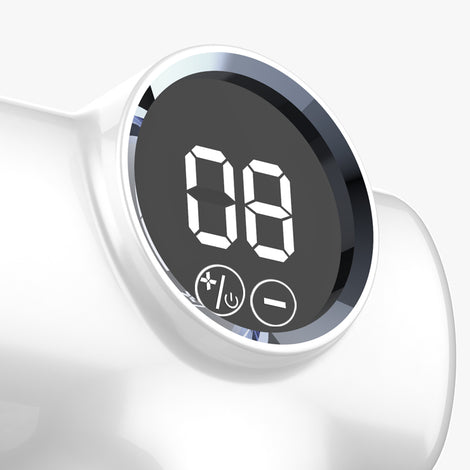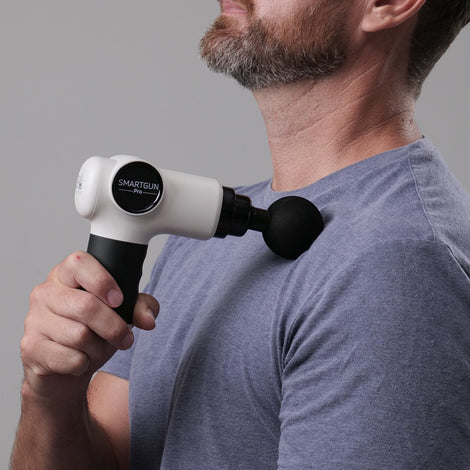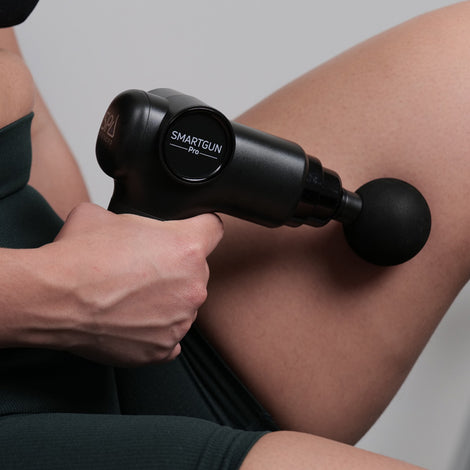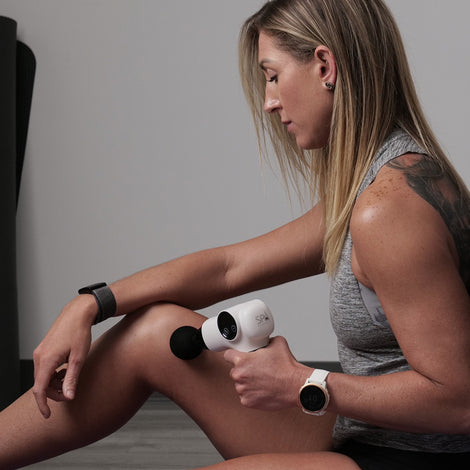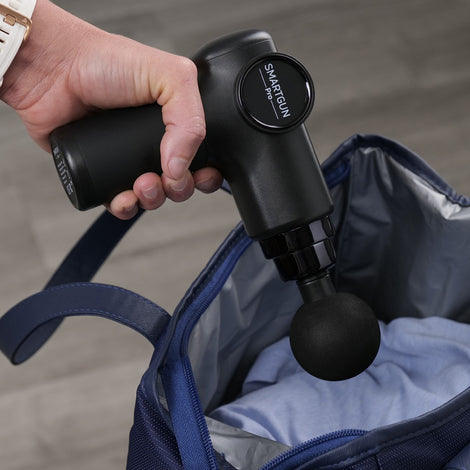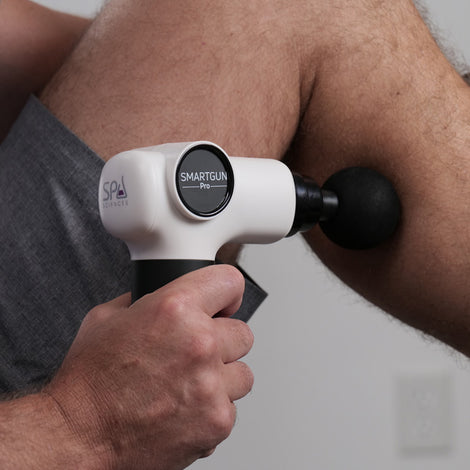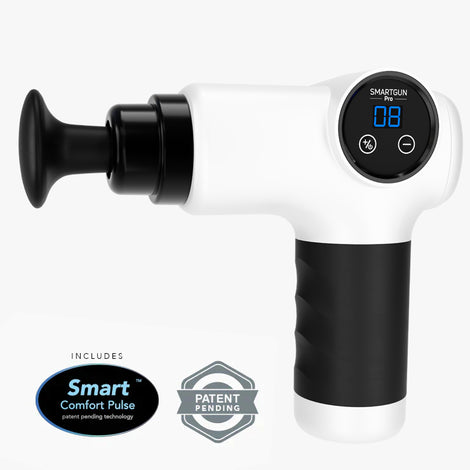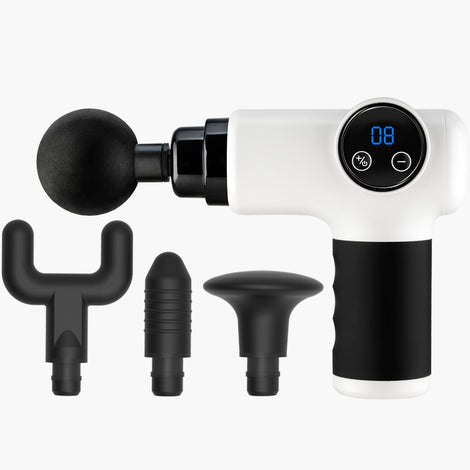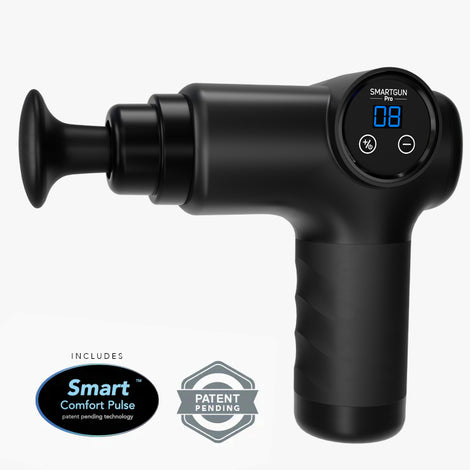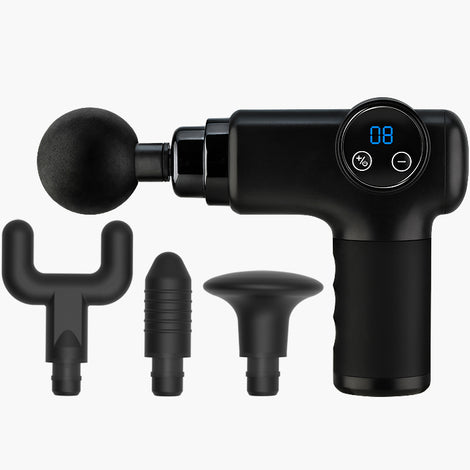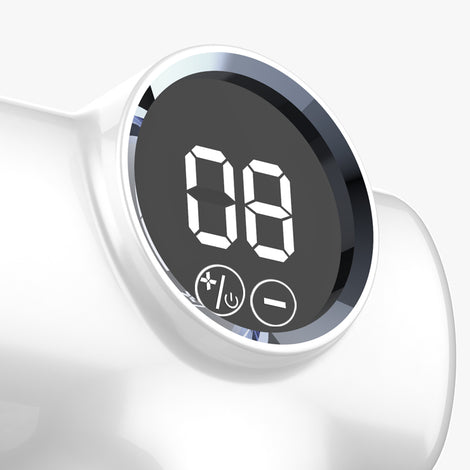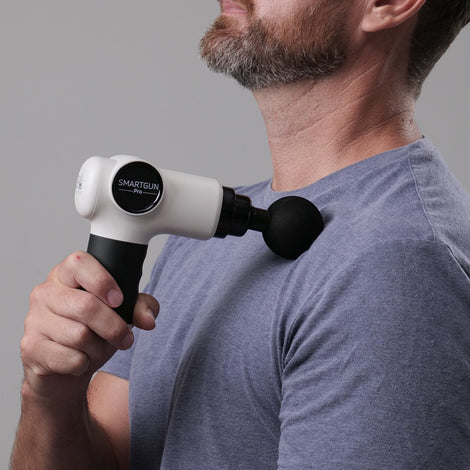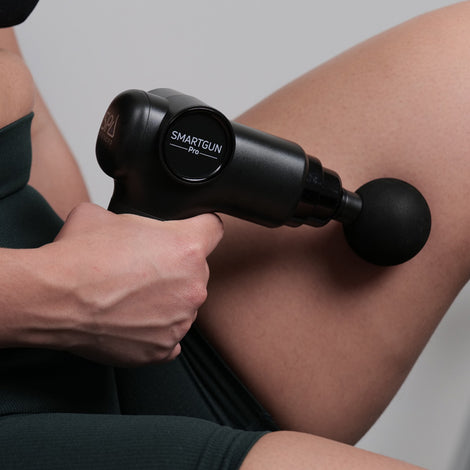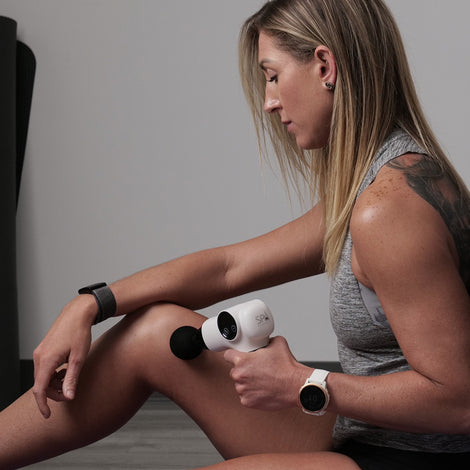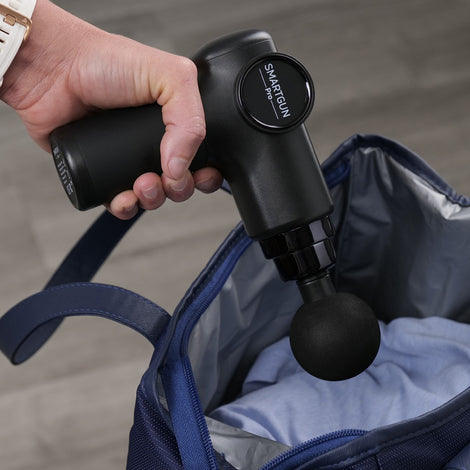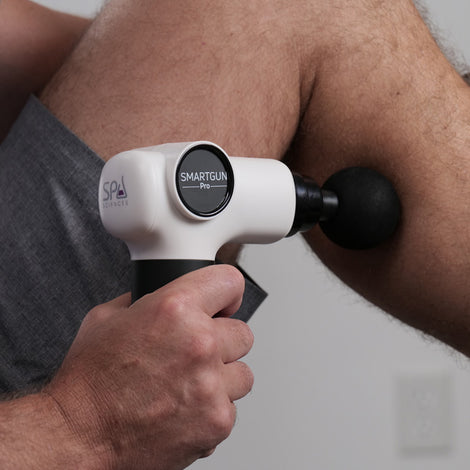 Affordable, yet superior. Spa Sciences is committed to bringing you the next generation of advanced recovery. Recovery is a necessity not a luxury.
SMARTGUN™ Pro is a high-performance fitness massager that uses high-frequency percussions for self-induced relaxation and pain relief. With an extra lightweight design, the SMARTGUN Pro can help with sports or heavy activity recovery and everyday work injuries, aches, and pains for people of all sizes, including the elderly.
Relieve muscle tenderness and increase blood circulation with four interchangeable treatment heads designed to target all body parts and eight customizable intensity levels. SMARTGUN Pro takes it a step further in percussion massaging. Making it the ultimate percussion tool to relieve muscle tenderness and increase blood circulation.
You can count on the following:
Smart Comfort Technology (patent pending) - Adds a boost of massaging power once the treatment head is pressed into the muscle.
Four Treatment Heads for a customized experience and targeted muscle engagement.
8 Speeds for the ultimate massage power selection and control.
Digital Display to easily view battery life, power setting, and Smart control activation.
Ergonomic Rubber Grips for comfort and ease of use.
USB rechargeable with an extra-long battery life (up to 2 and half hours) for increased travel-friendliness and ultimate on-the-go convenience.
Who Should Use It?
All Body Types. Great for both Men and Women.
Features & Benefits
SPHERICAL MASSAGE HEAD

A versatile massage therapy head for the whole body.

U-SHAPED MASSAGE HEAD

Ideal to target your traps and achilles tendon, also to relieve pains in your neck and heels.

BULLET MASSAGE HEAD

To precisely tackle smaller muscle groups such as shoulders, or the inside of your hand.

FLAT MASSAGE HEAD

To target deep inside larger muscles in the legs, arms and back.

SMART CONTROL TECHNOLOGY

Our unique, patent pending, optional massaging boost technology.
What's in the box
Please note: Spa Sciences offers a 1-year limited warranty on all devices. Register your Spa Sciences device within 14 days of purchase, and extend the warranty to 2 years of protection at no additional cost.

Advanced Percussion Gun (with Digital Display)

USB Charging Cord*

User Manual

Spherical Head

Bullet-Shaped Head

U-Shaped Head

Flat Head
*Please note: recommended for use only with 5V 1A or 5V 2A wall charger or via USB slot on your personal computer.
Any wall charger with different specs can cause the unit to overheat.

User Manual

Check out our user manual below for more information on the SMARTGUN™ Pro

})