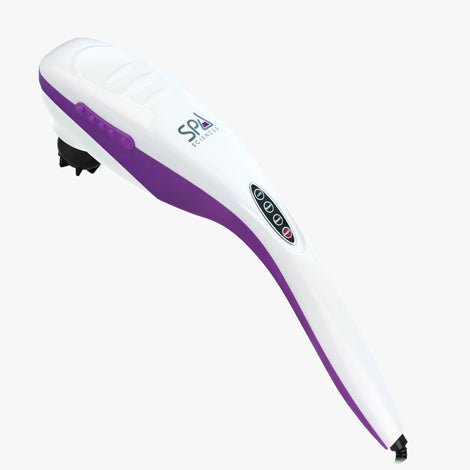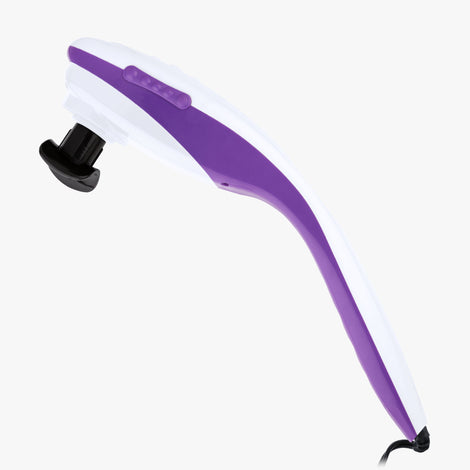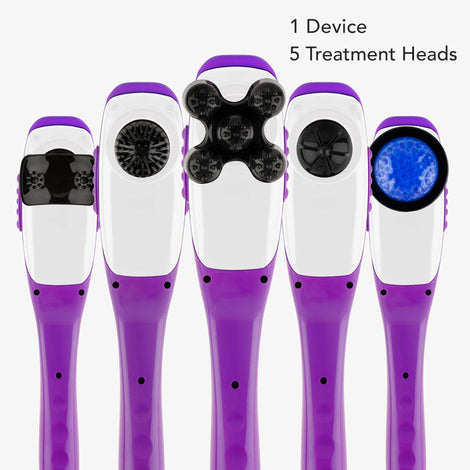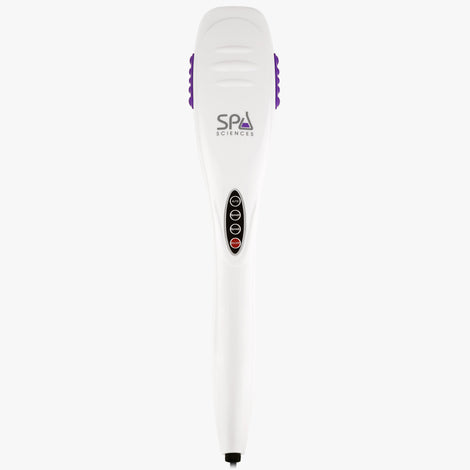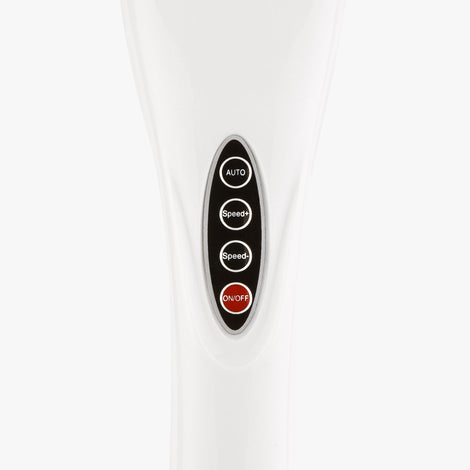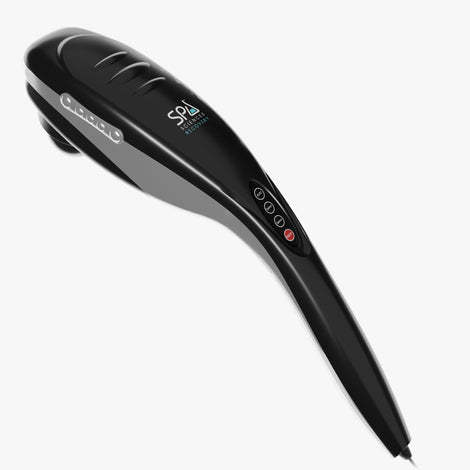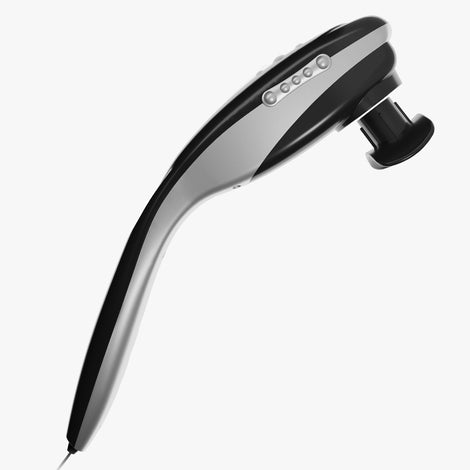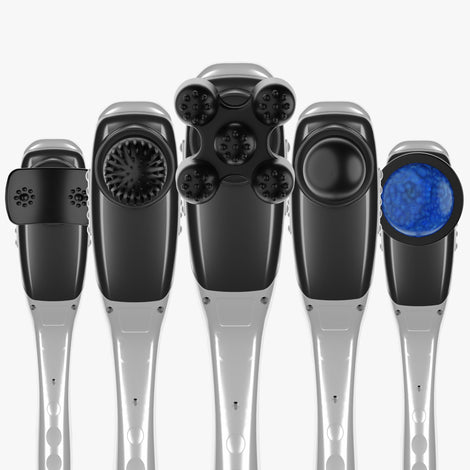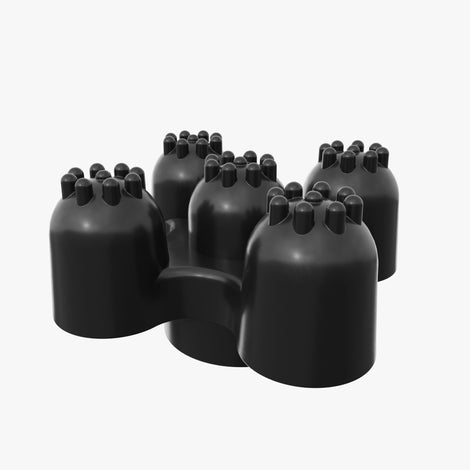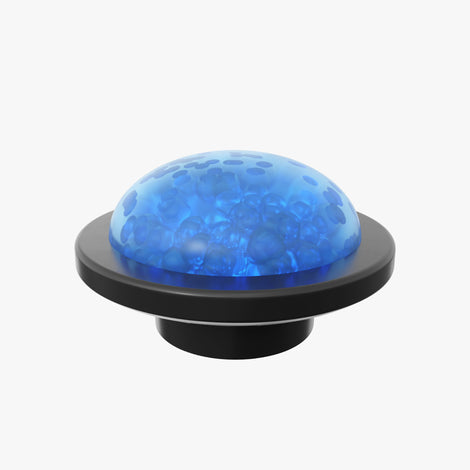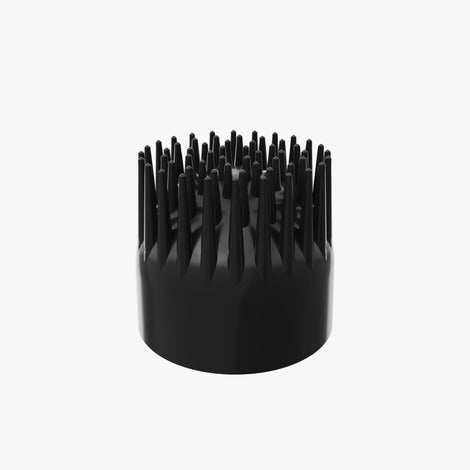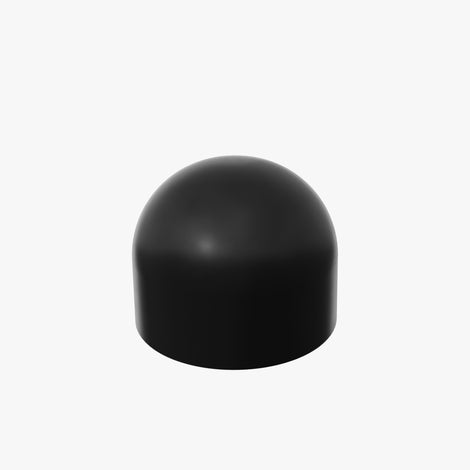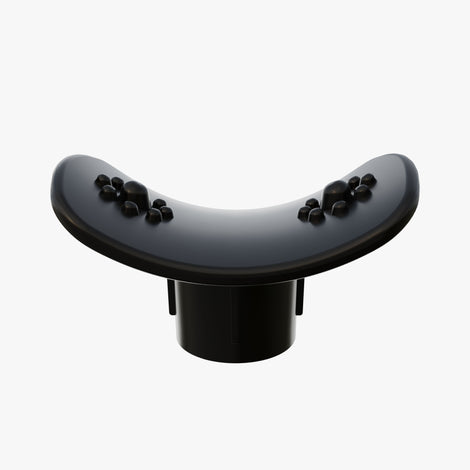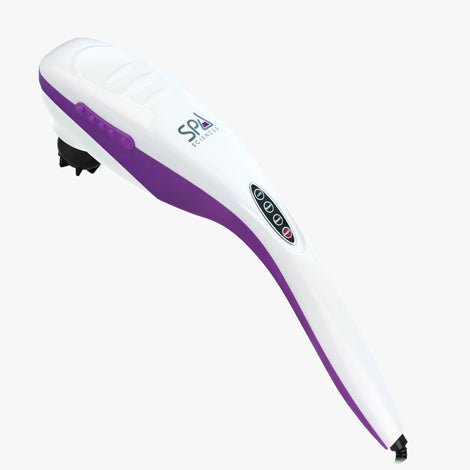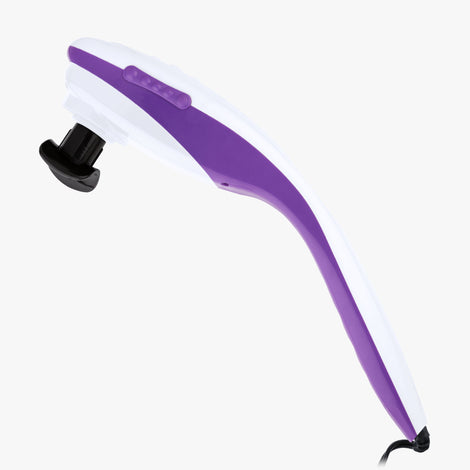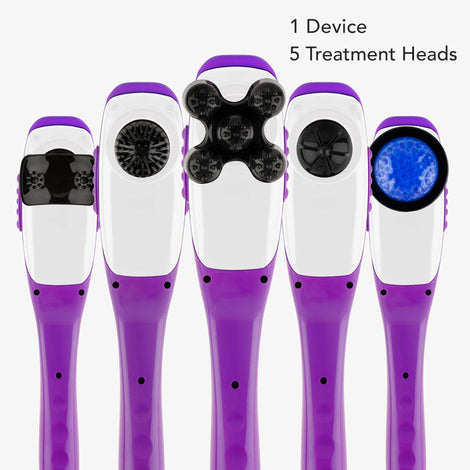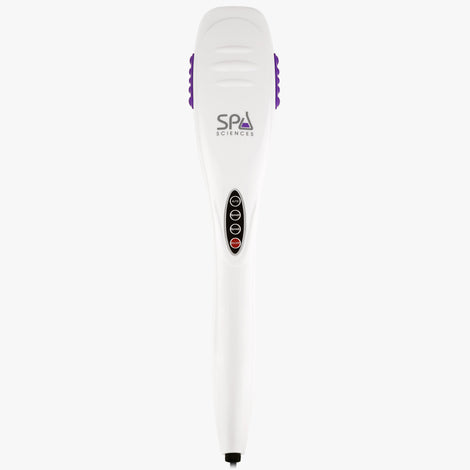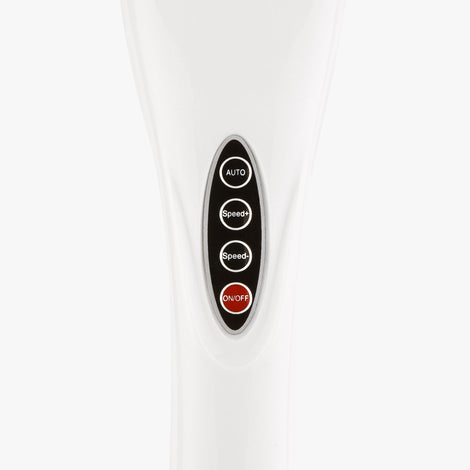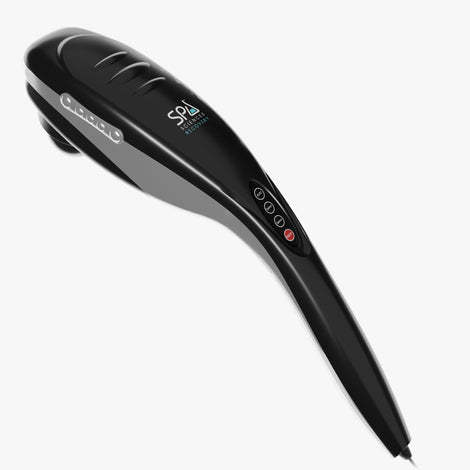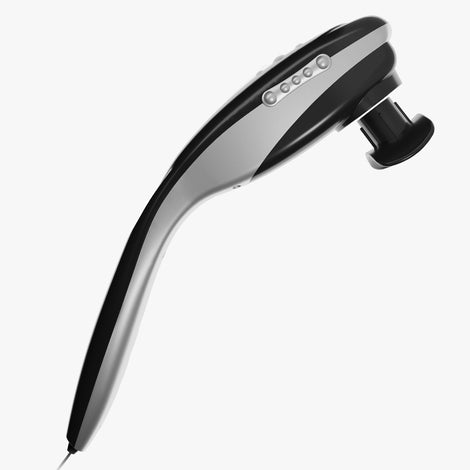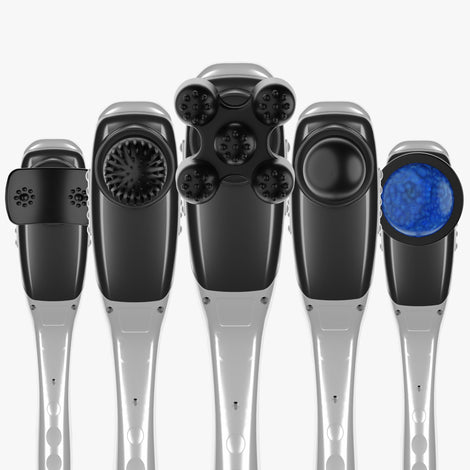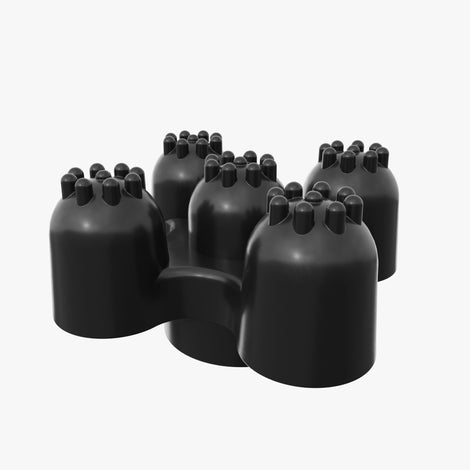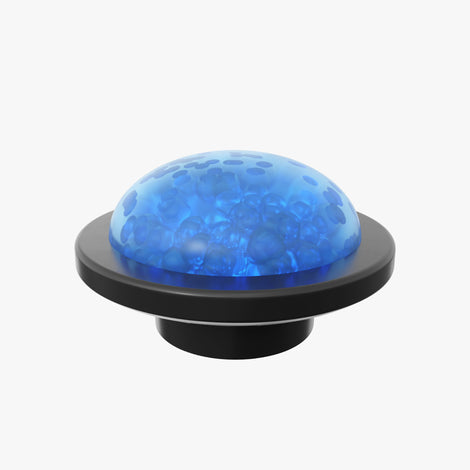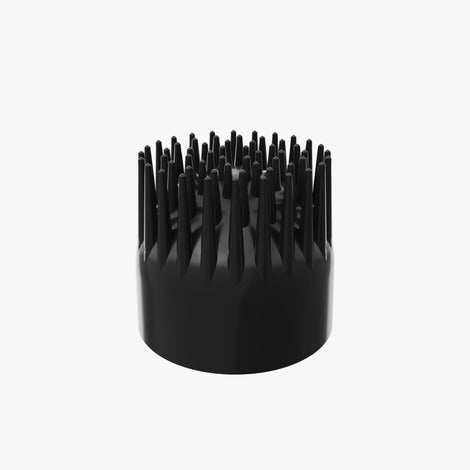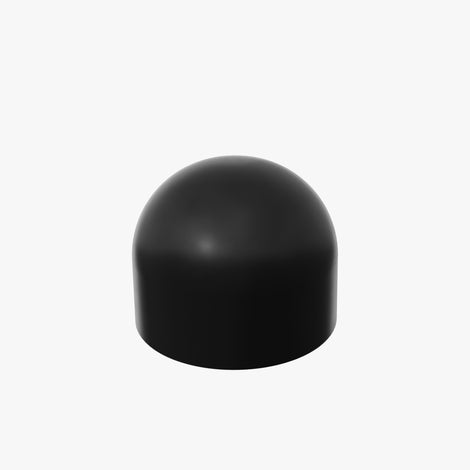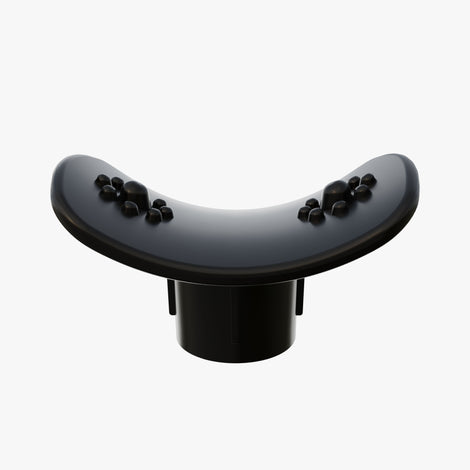 Affordable, yet superior. Spa Sciences is committed to bringing you the next generation of advanced recovery. Recovery is a necessity not a luxury.
VARA is a therapeutic percussion massager that helps relax and relieve muscle tightness or soreness with five interchangeable treatment heads designed to target different muscle groups easily.
Its ergonomically designed extra-long handle makes it easy to hold and reach all body parts, including all areas of the back.
The extra-long cord allows for maximum power and ease of use. Equipped with four variable speeds and percussion power modes, you may customize your treatment between light to deep penetrating massage. VARA is the ultimate percussion tool to relieve muscle stiffness and soreness and increase blood circulation.
You can count on the following:
5 Interchangeable Treatment Heads for a customized experience and targeted muscle engagement.
4 Speeds for the ultimate massage power selection and control.
4 Modes to accommodate the preference of percussion interval.
Push Button Controls to easily power the device, switch speeds, and control modes.
Ergonomic Extra-long Handle for comfort and ease of use.
Extended cord length for convenience of use and reach.
Who Should Use It?
All Skin Types.
Features & Benefits
CURVED HEAD

Designed for overall relief in specific areas such as the arms, legs or base of the neck.

POINTED HEAD

Use to help release tension in achy muscles after long hours spent in the office or after a workout.

INTENSIVE HEAD

Use this five-tip head for a firm, deep tissue massage. It is recommended to use in areas where the muscle and tissue mass require a deeper massage.

ROUND HEAD

Designed for massaging acupuncture points all over the body.

COLD TREATMENT HEAD

Designed specifically with recovery in mind, the cold treatment head is to be rolled over aching muscles to ease away chronic pain and tension.
WHAT'S IN THE BOX
VARA Handheld Device with Incorporated A/C Cable

Curved Head

Pointed Head

Intensive Head

Round Head

Cold Treatment Head

User Manual
How to use VARA
STEP 1Identify the aching area you wish to treat.

STEP 2Pick the appropriate treatment head. Twist clockwise to attach it to the handle. Counterclockwise to detach it when needed.

STEP 3Use the controls to adjust the intensity to your comfort level and to maximize efficacy.

STEP 4We recommend moving the handle in circular motion if you wish to target a specific area, or back and forth movements to release tensions on larger areas.

STEP 5Cold Treatment Head: to relieve sore or achy muscles with cold therapy, place the Cold Treatment Head in the fridge or freezer until desired cool temperature is reached.
User Manual

Check out our user manual below for more information on the VARA

})