Must have beauty tool
This is a must have!! I grabbed the pink color, and absolutely love it and so does my face! My face is visibly brighter and softer after th edits to use! My favorite is the lifting setting. It's made a huge impact on my neck and skin and just makes my nightly routine feel luxurious
Why You'll Love It
ULTRASONIC DEEP CLEANING

High-frequency vibrations use water to push out blackheads, whiteheads, clogged sebum, and debris out of the skin. This deep cleaning is painless and effortle

POSITIVE ION + TECHNOLOGY

For an extra deep clean, attract dirt particles that are impossible to remove by regular facial washing. Get the negatively charged dirt particles out of your skin!

NEGATIVE ION- TECHNOLOGY

Get the most from your skincare products, pushing active ingredients about 3-5 mm deeper than a simple topical application with your hands.

LIFTING EMS TECHNOLOGY

Electronic Muscle Stimulation contracts to tighten and tone the muscles of the face. Painless and relaxing to help achieve a more sculpted & youthful look.
Available in 2 stunning colors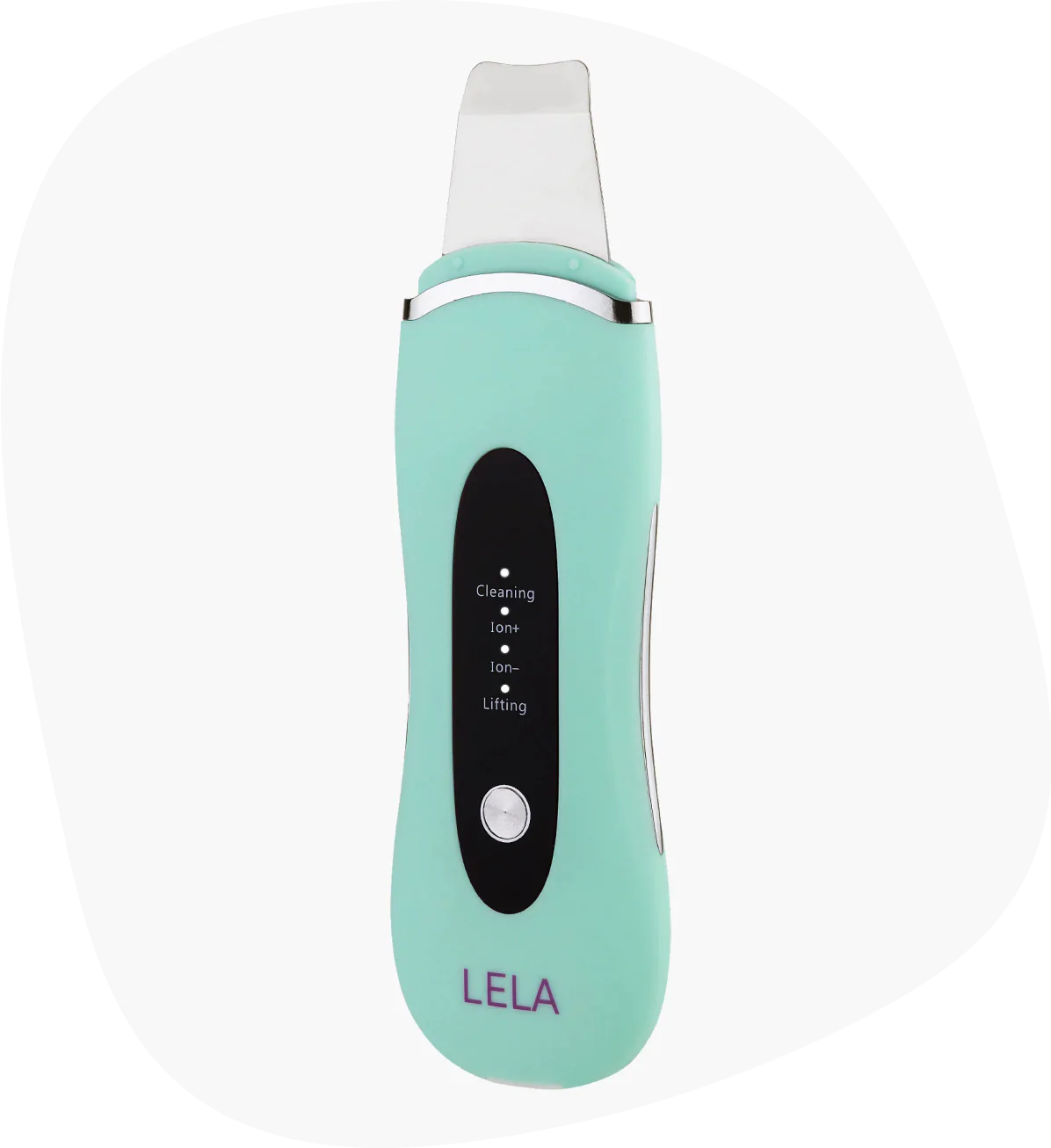 OVER 1000+ SOLD
LELA is a 4-in-1 ultrasonic skin spatula for deep cleansing, exfoliation, lifting & serum infusion to reveal radiant skin.
An essential addition to any beauty routine, treatment with the LELA simply starts with washing the face with water, ideally opening the pores through steaming or a hot towel. The diverse multi-modes of the LELA allow it to bring benefits to boost the radiance of your skin
LELA's 4 Treatment Modes:
Cleaning Mode: Deeply removes and cleans dirt and oil from the skin and unclogs pores. Best results come with steaming your face before starting. Ion+ Technology: Removes the dirt and debris from your skin at a particle level using water to help rid your pores of buildup. Ion- Technology: Apply your serums/cream or moisturizers to your skin so the products get deeper in the skin where they need to be. Lifting Mode: Tighten and lift your skin + EMS (Electronic Muscle Stimulation).
Who Should Use LELA?
All skin types.
Available in 2 stunning colors
How to use LELA
Charge LELA for 9 to 12 hours before first use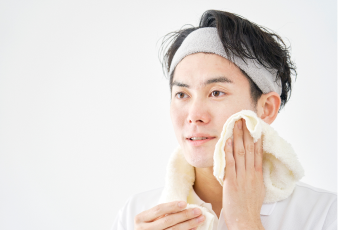 Start by using steam or applying a hot towel on the face to open pores. Keep the skin moist. The skin should never be dry when using LELA.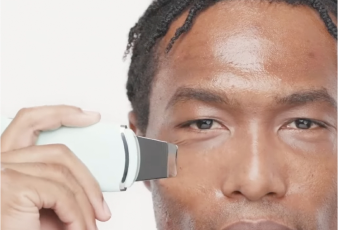 Position spatula with the tip angled down at a 45-degree angle, hold the skin taut with the opposite hand. Glide the device gently over the skin while applying gentle pressure to extract debris from pores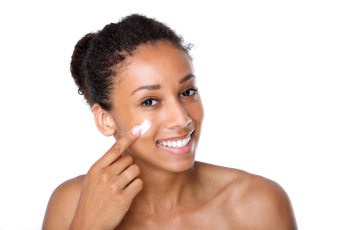 After your treatment, apply a mask, serum, or moisturizer to lock in benefits and soothe your skin.
Use left/right arrows to navigate the slideshow or swipe left/right if using a mobile device
choosing a selection results in a full page refresh