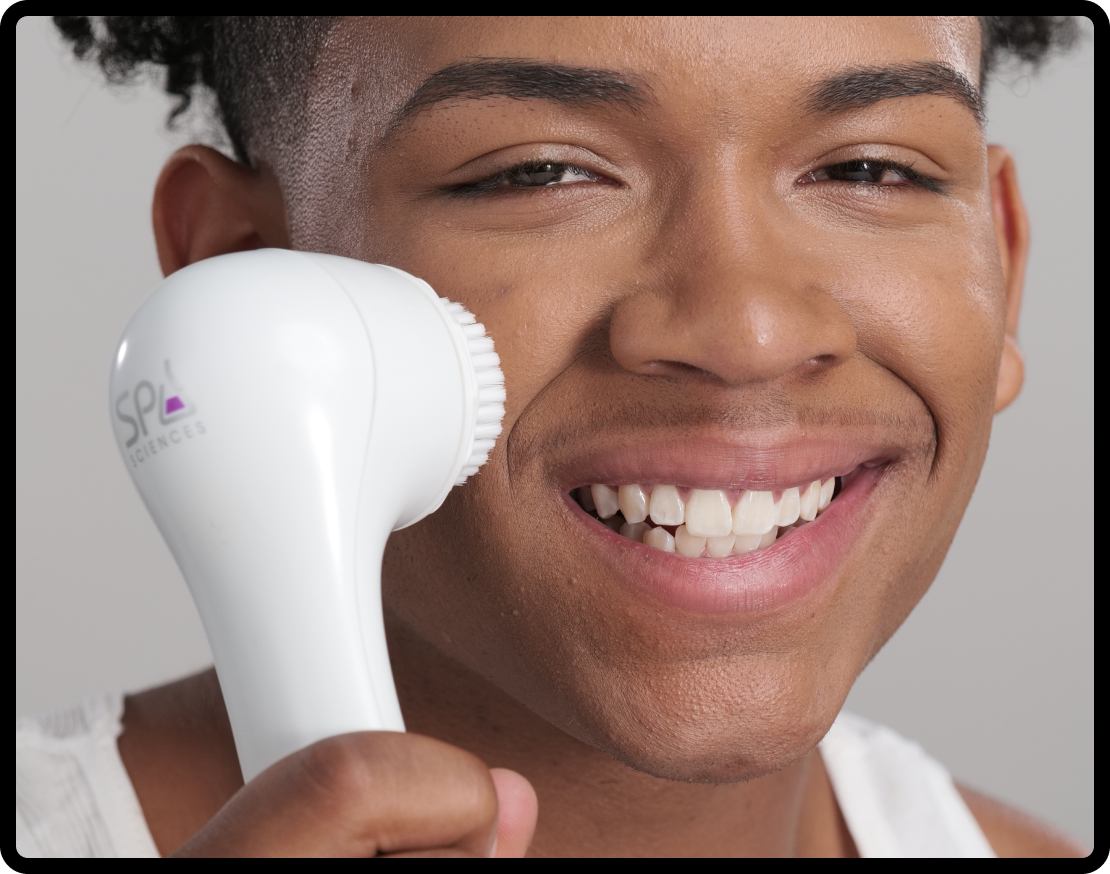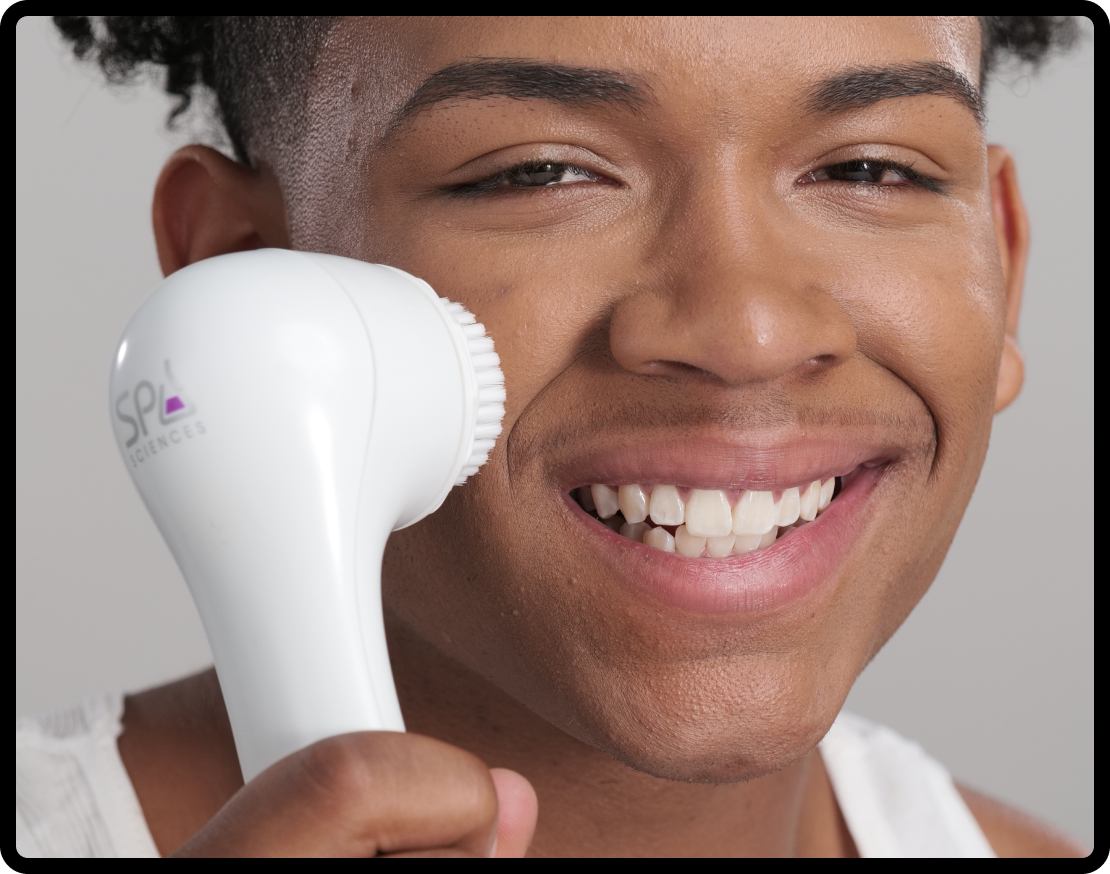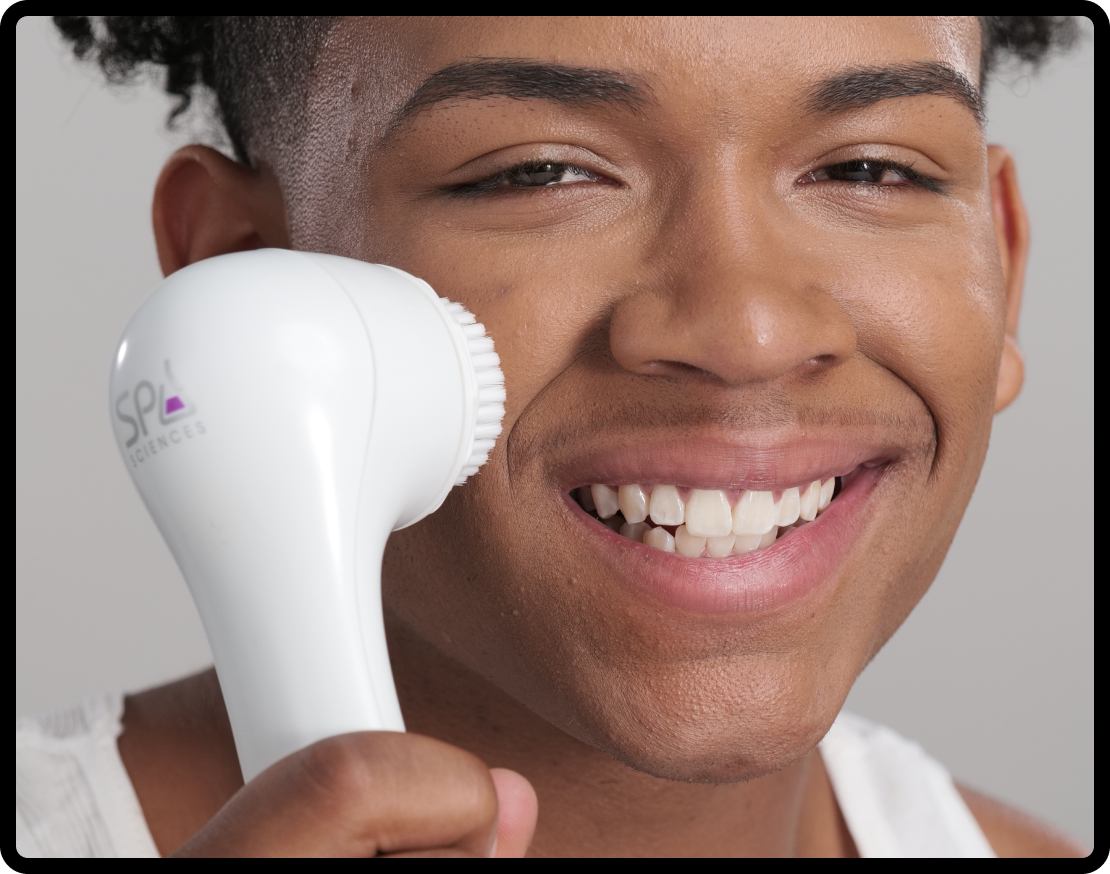 Get 15% Off 

Your 1st Order When You Sign Up for Emails!
By continuing, you agree to recieve newsletter updates.
Why Use NOVA?
Dermatologists agree properly cleansing and exfoliating the skin is the most important step in any skincare routine. NOVA is a quick and easy daily cleansing tool that's up to 7 times better than cleansing with hands alone.
Reduces Bacteria Formation by 99%
Back and Forth Movement Stays in the Skin's Safe Range of Elasticity
8,000+ Movements Per Minute

"So, I don't know if I'm crazy or anything, but after the first day of using it, my face was feeling so much smoother and softer and more radiant. Then after a few days, my acne was clearing up!"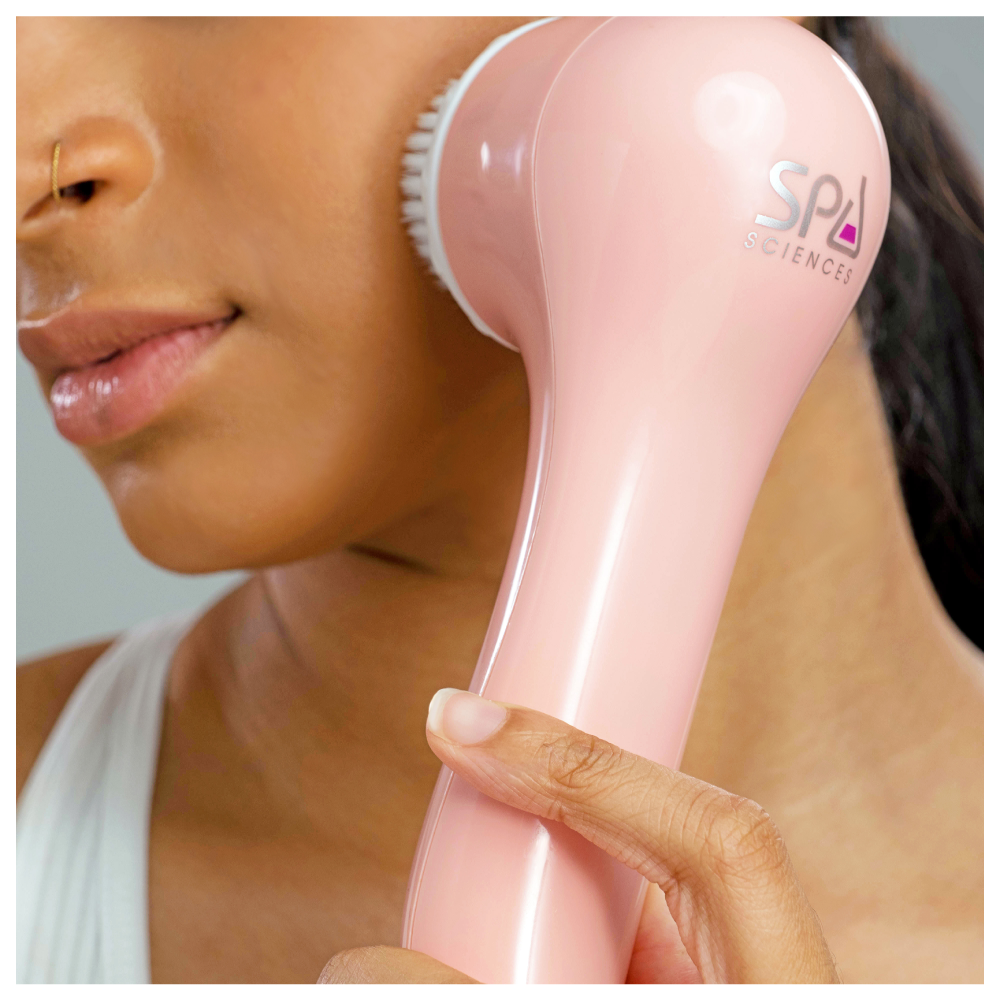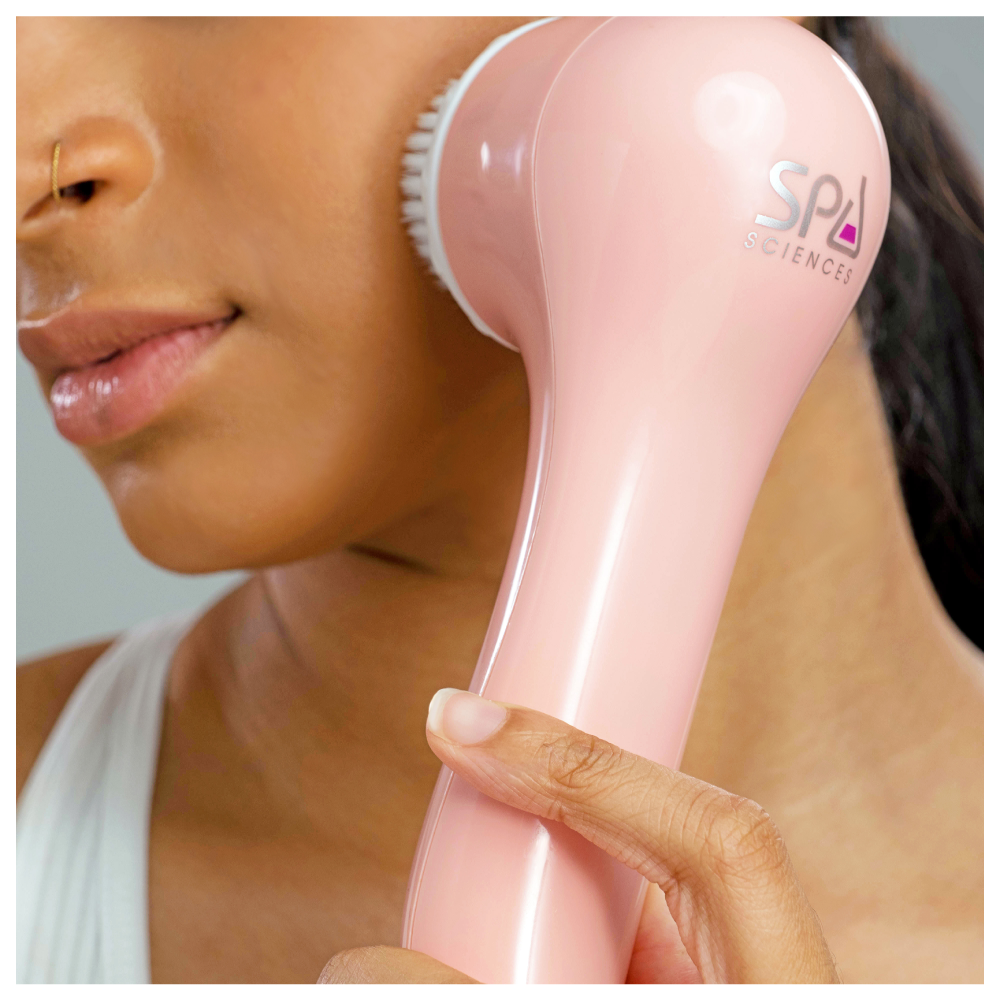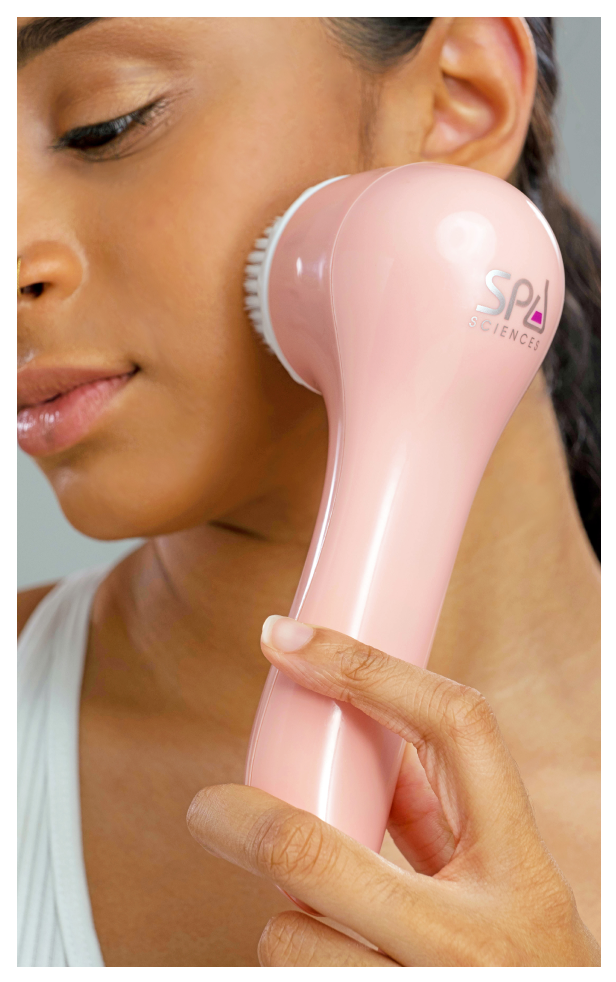 BETTER SKIN IN JUST 2 WEEKS
100% of NOVA Users Reported Skin Looked Softer, Cleaner and More Youthful after Just 2 Weeks of Use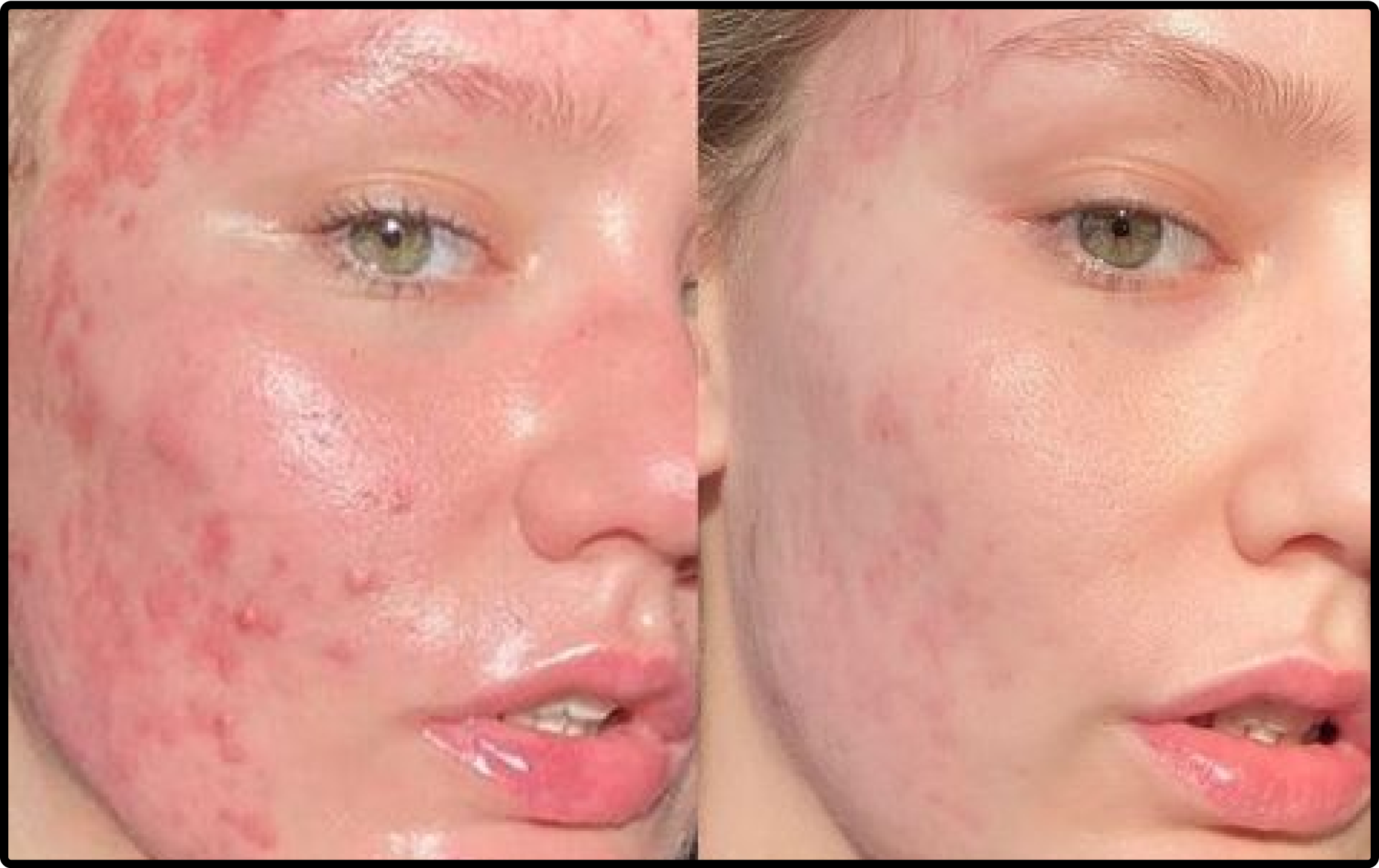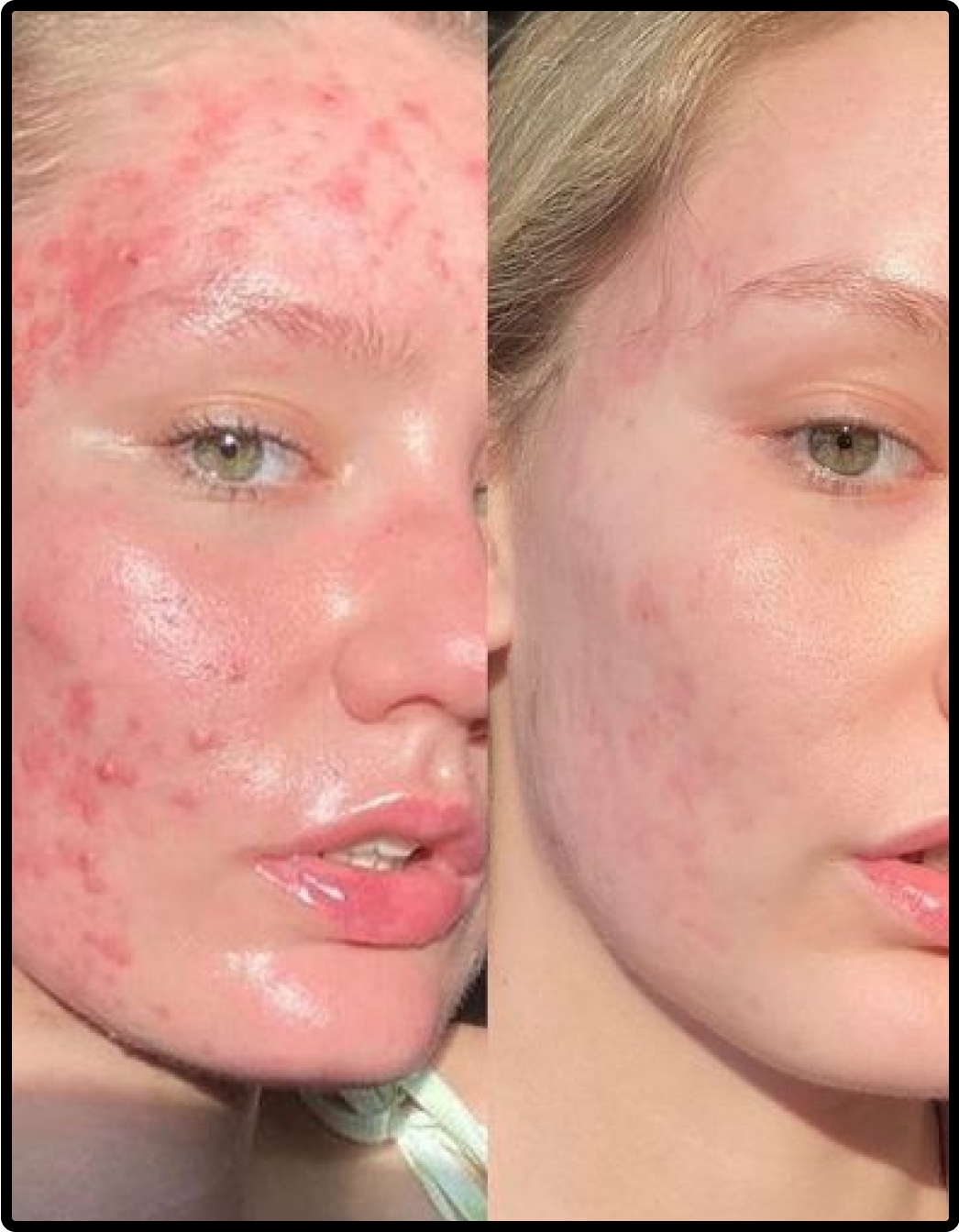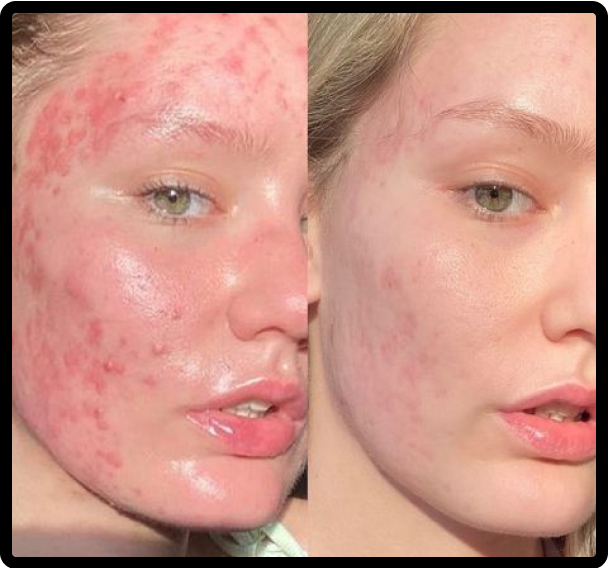 After 14 Days
What Everyone is Saying About NOVA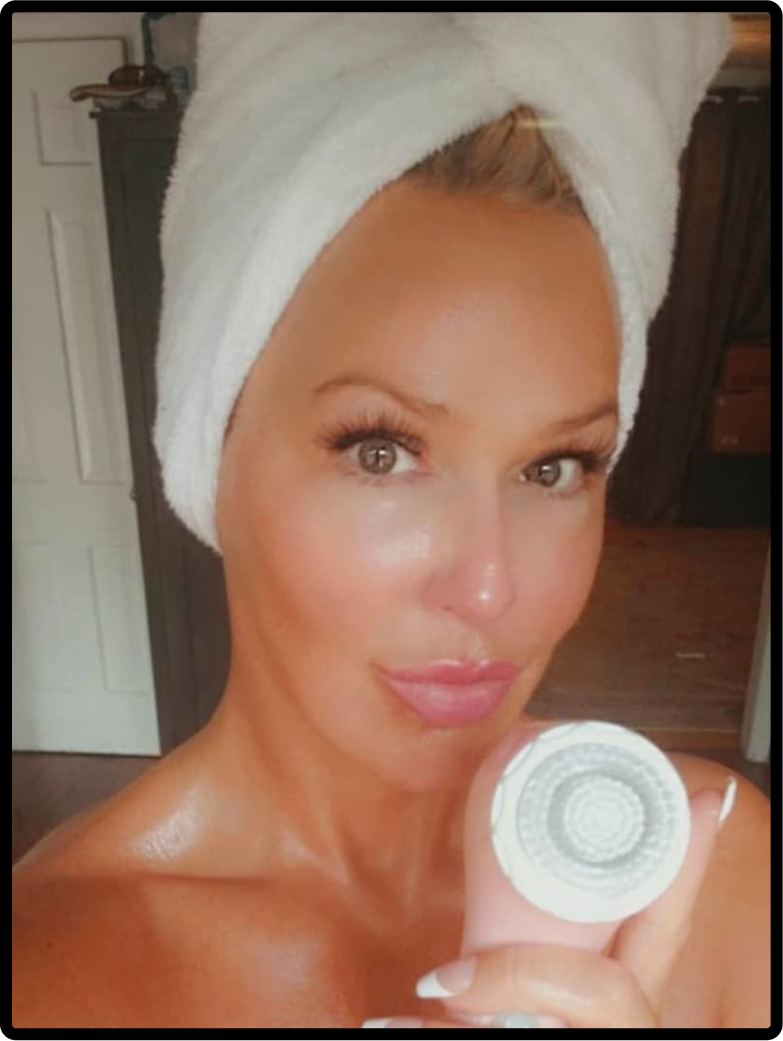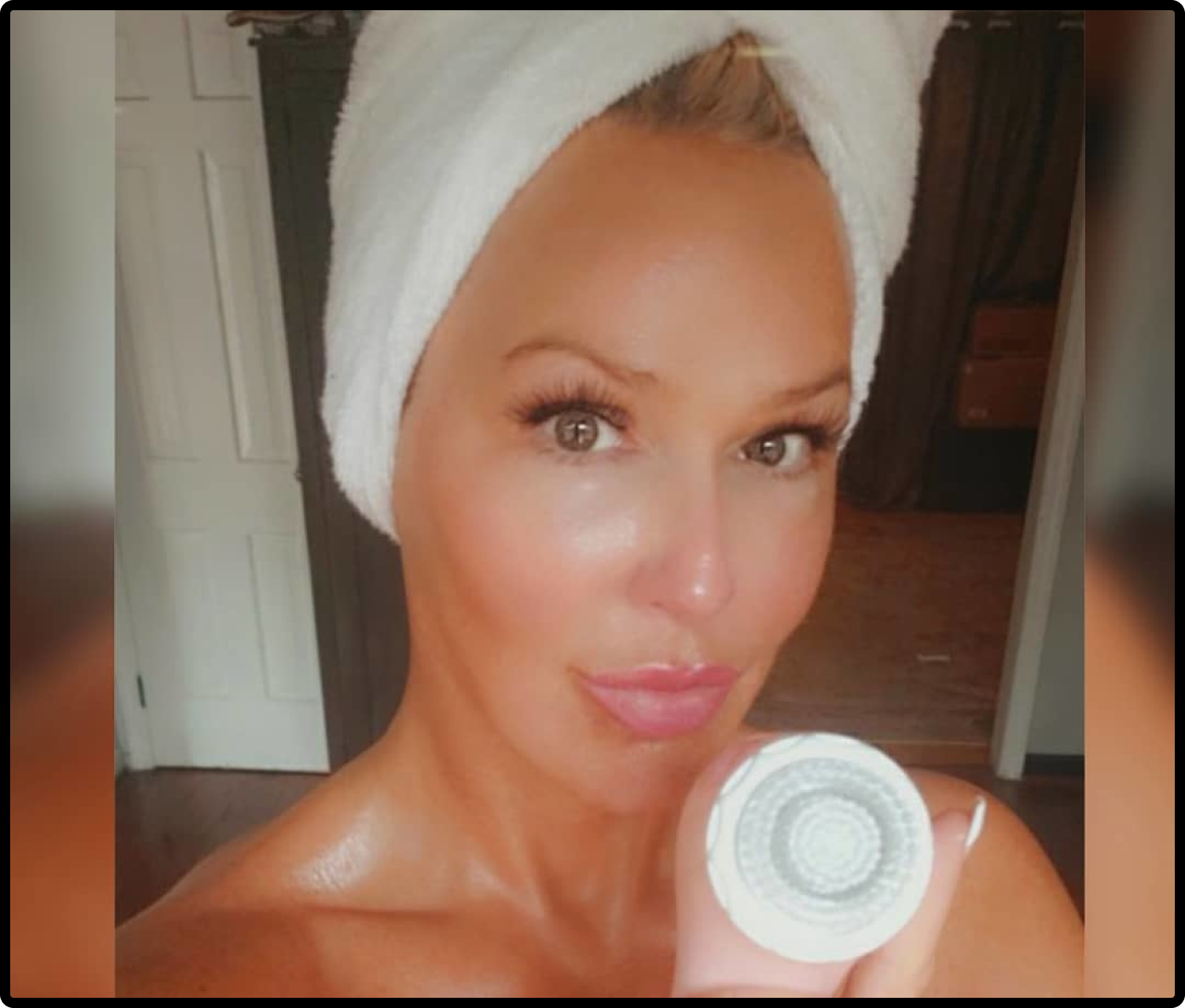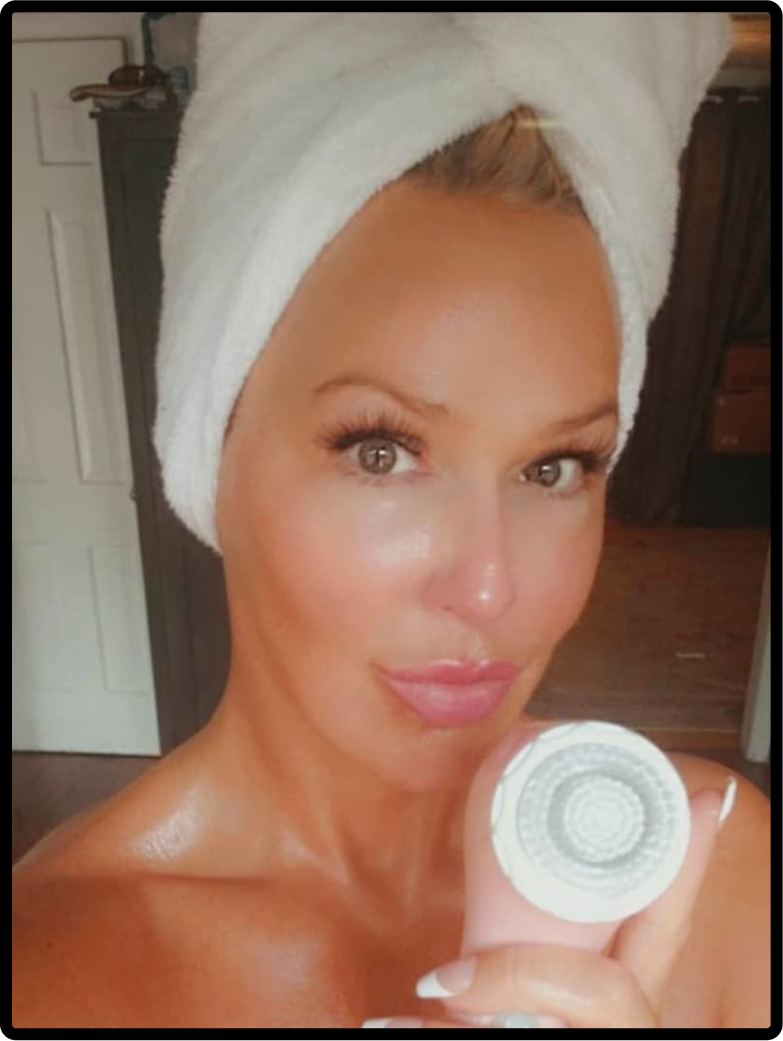 "So Soft and Yet Cleans Perfectly!
Thank you Spa Science, for creating a quality product that is great even on sensitive skin! The spin has intervals to remind you to switch areas and is rechargeable, reminding me of my Sonicare toothbrush I love too! Definitely worth the effort and my skin feels baby soft!"
Jennifer L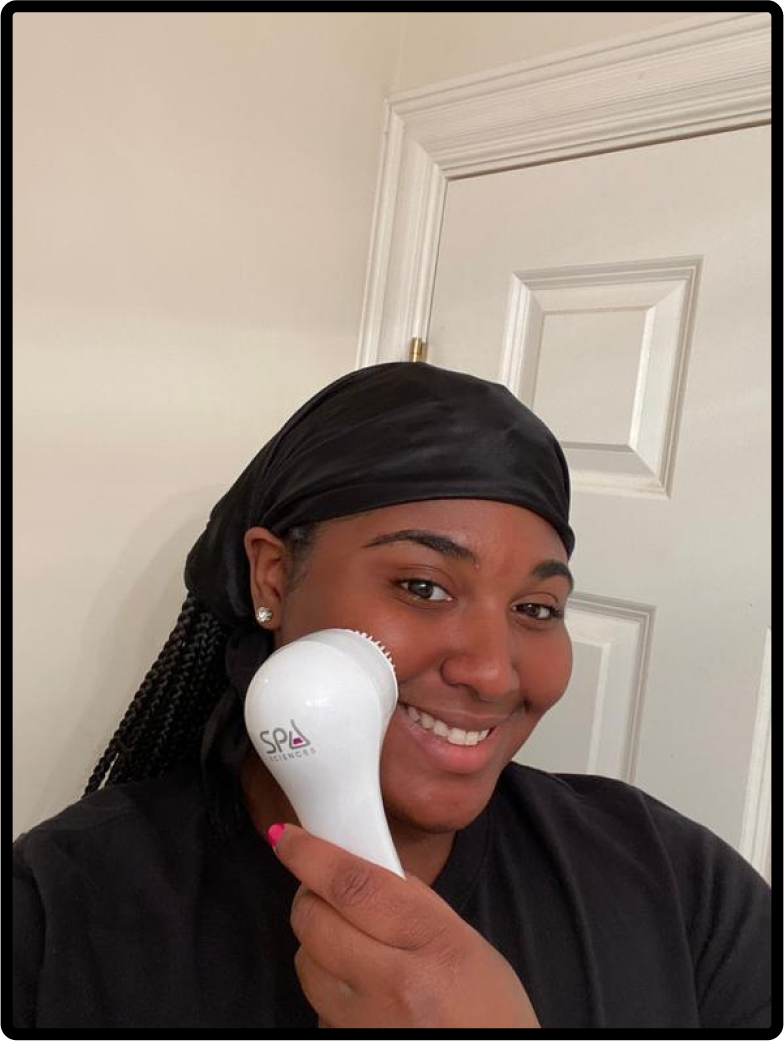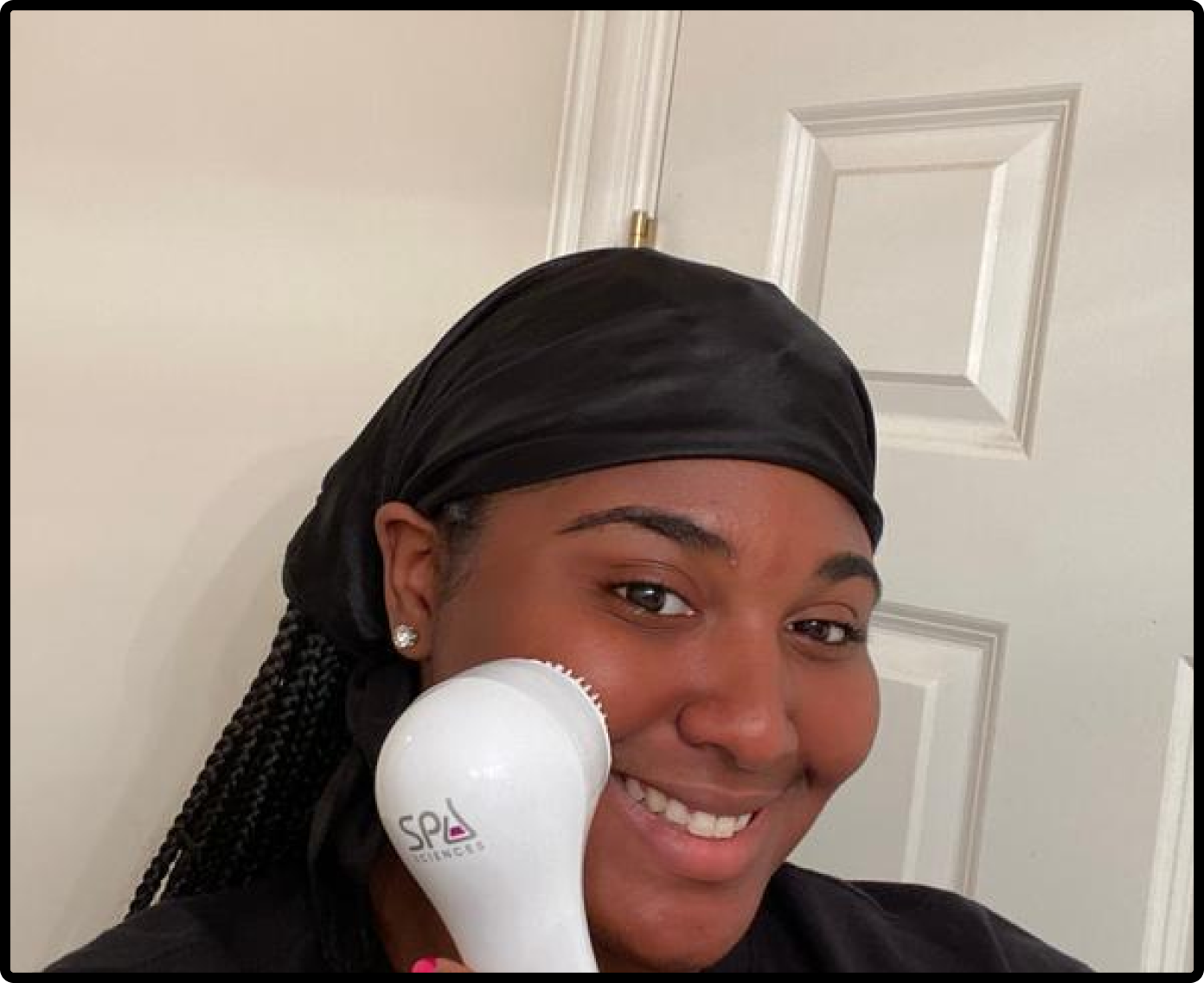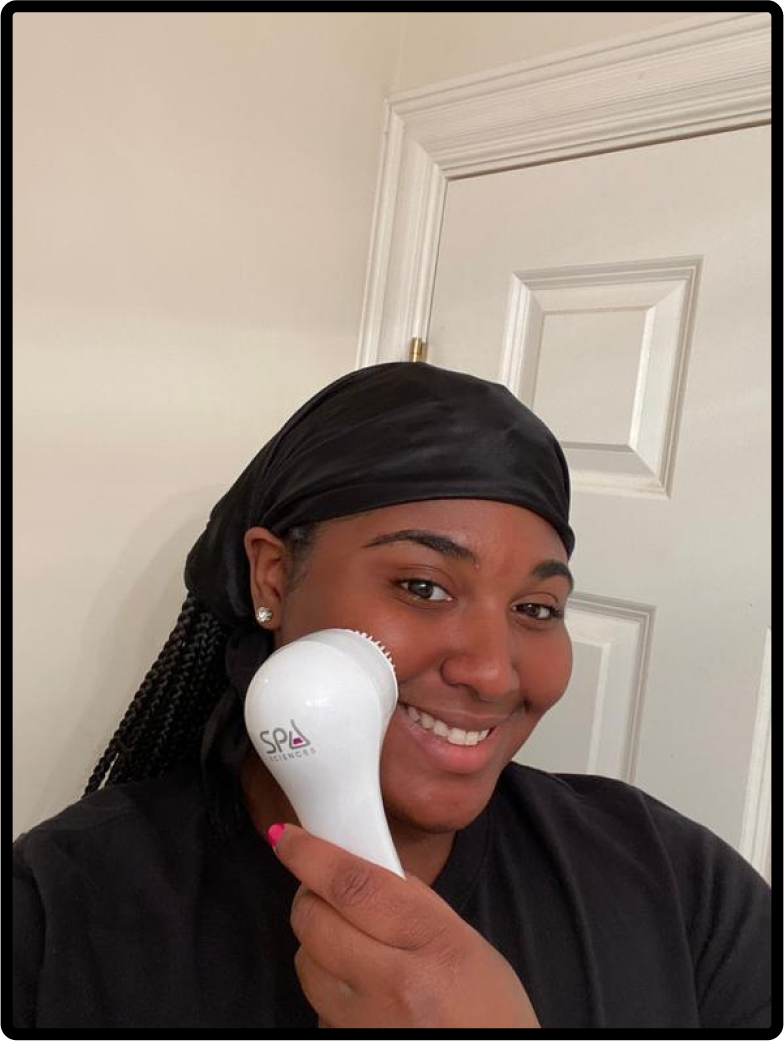 "Not a Regret in Sight!
I bought my nova back in February over the past few months I have gradually seen a difference. My skin feels cleaner and smoother. It's super fast and easy to use. I would definitely recommend this product to anyone! The brush on the nova is super soft and not hard on your skin at all."
Korryn M.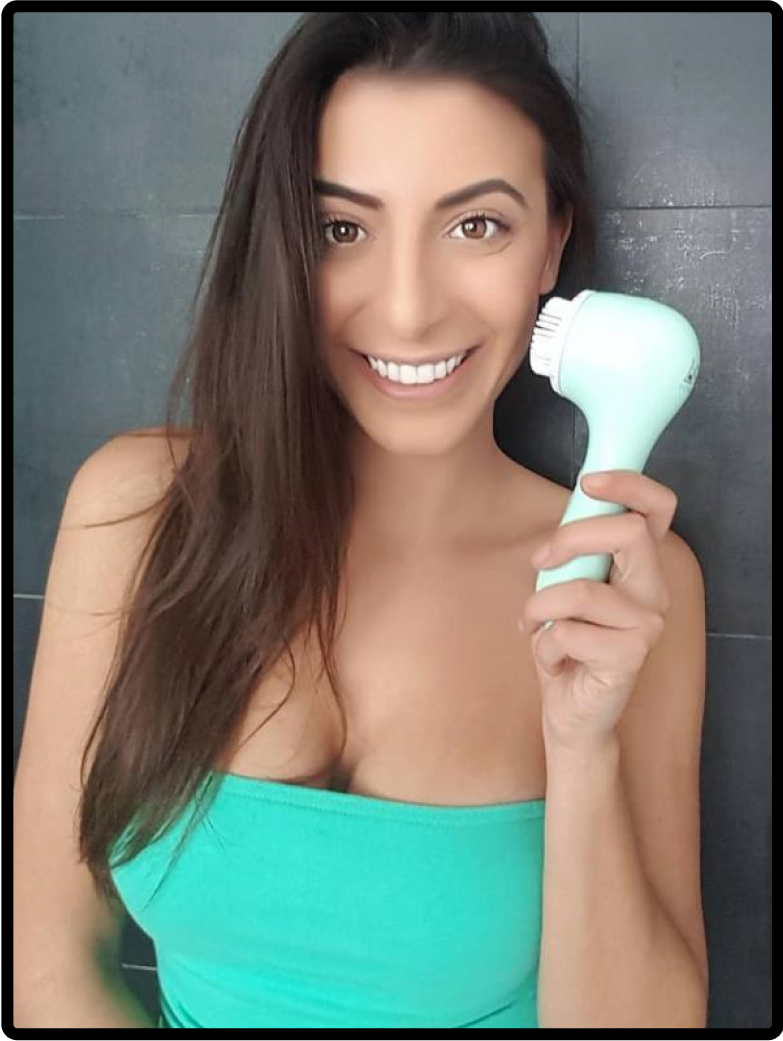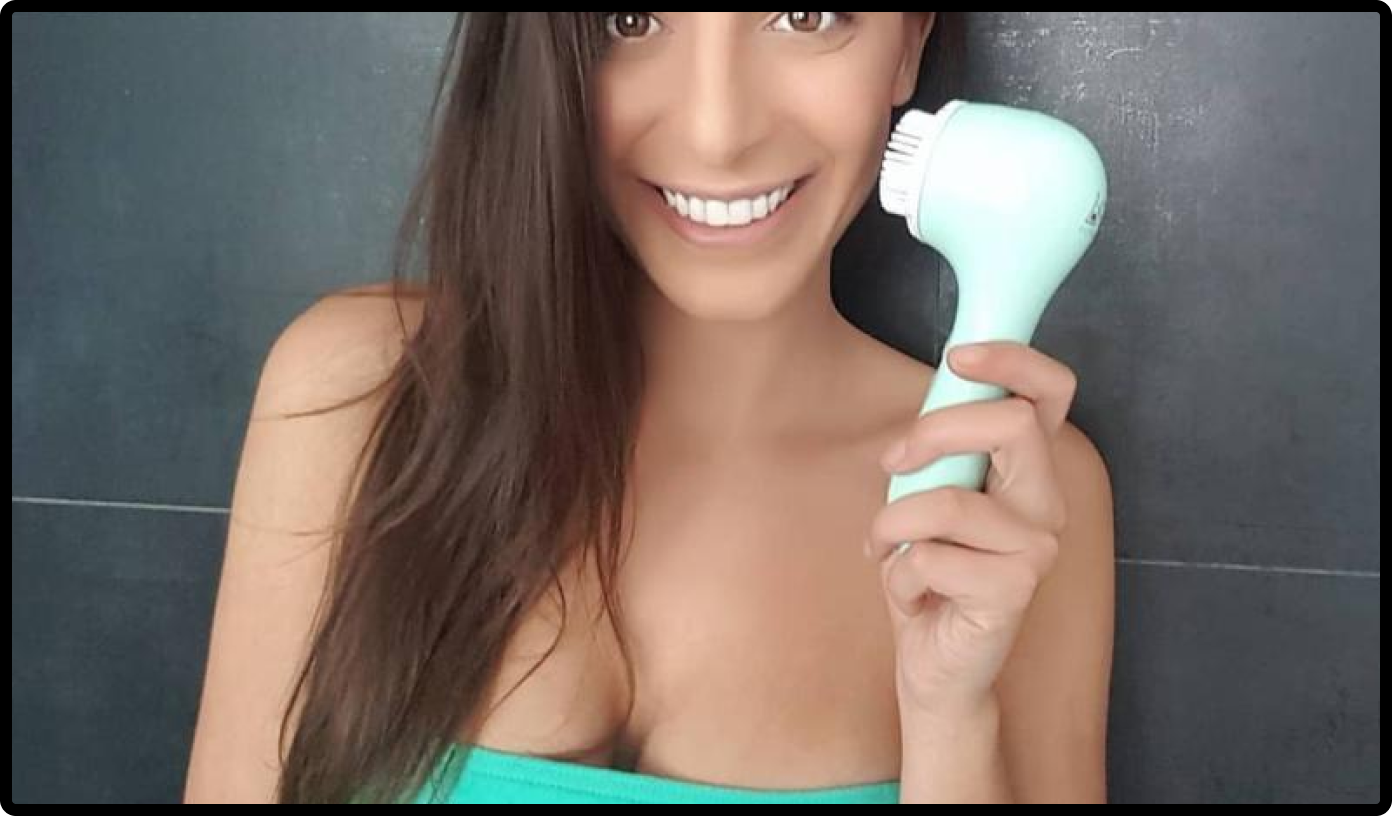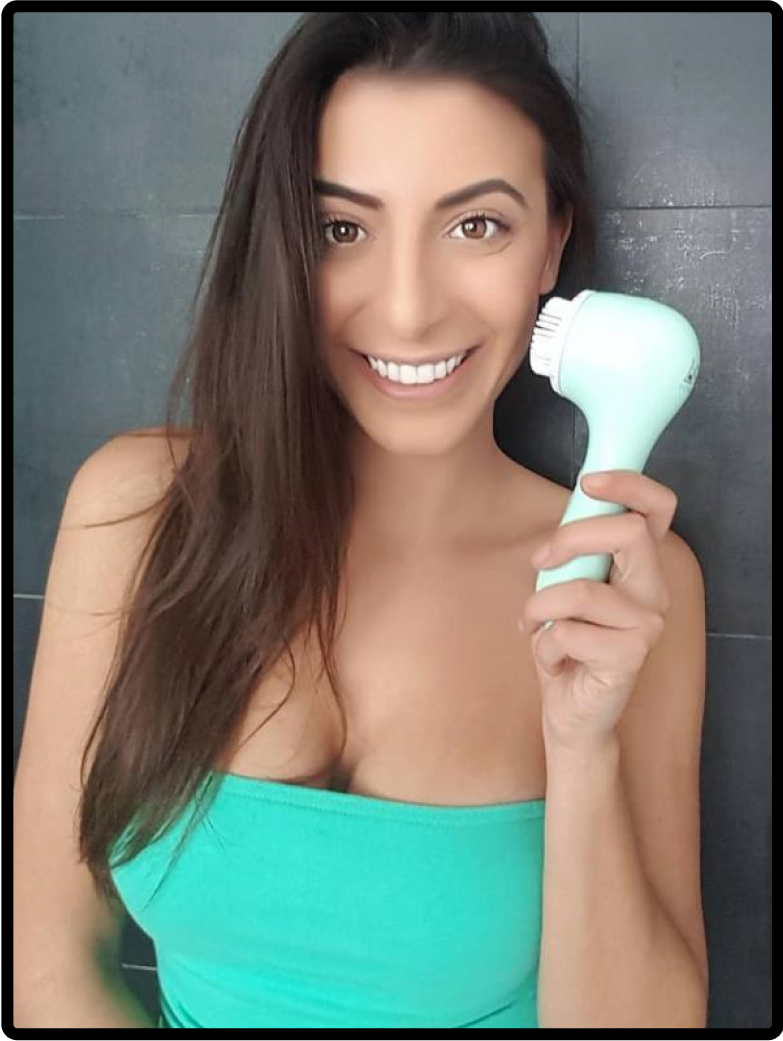 "Absolutely Love the NOVA!
Absolutely love this product! My skin has never felt so good! Now is apart of my daily skin care routine and honestly cant imagine life without it!"
Dani B