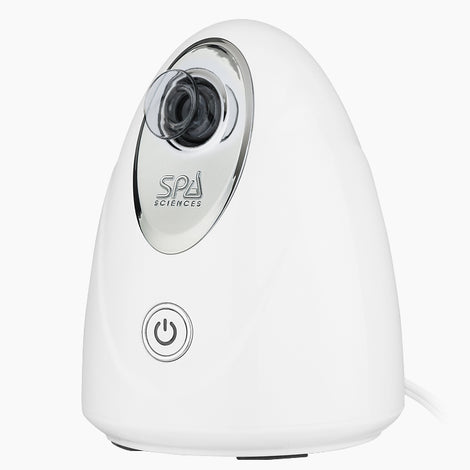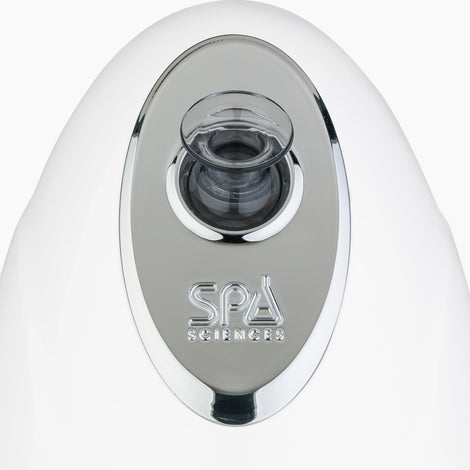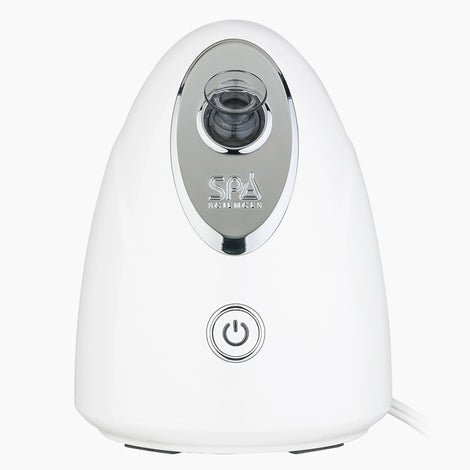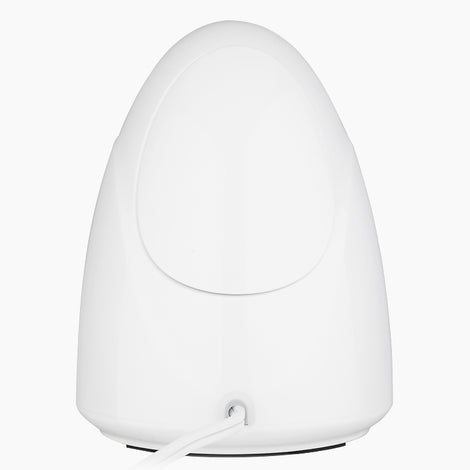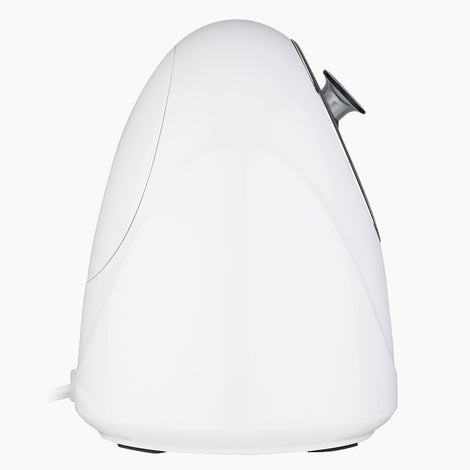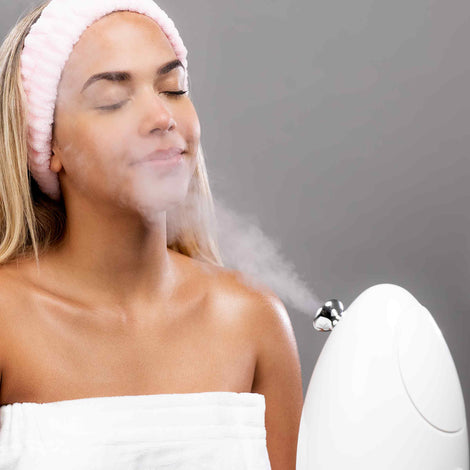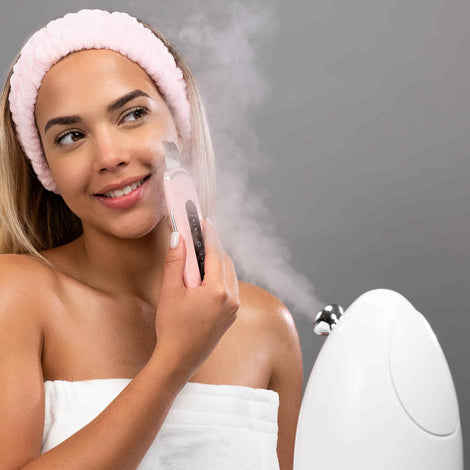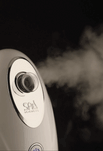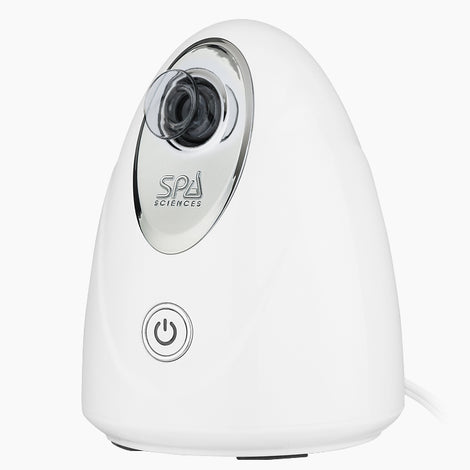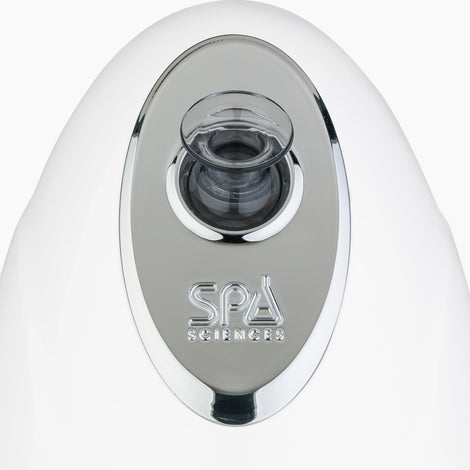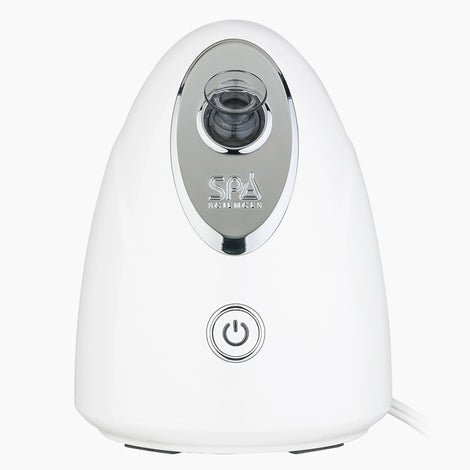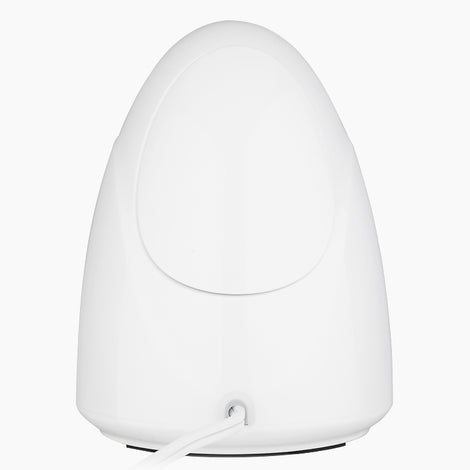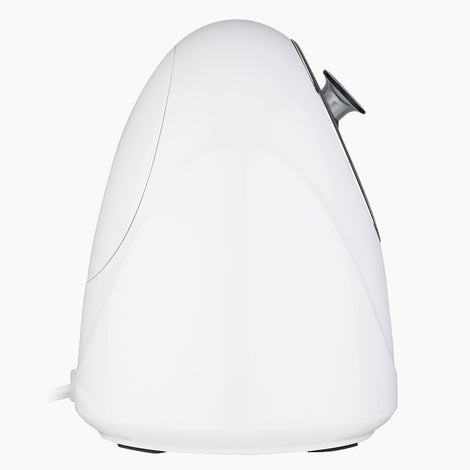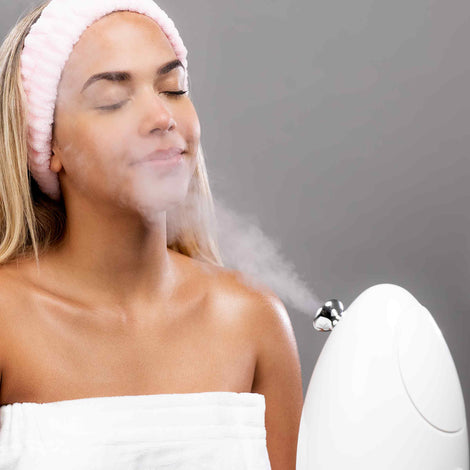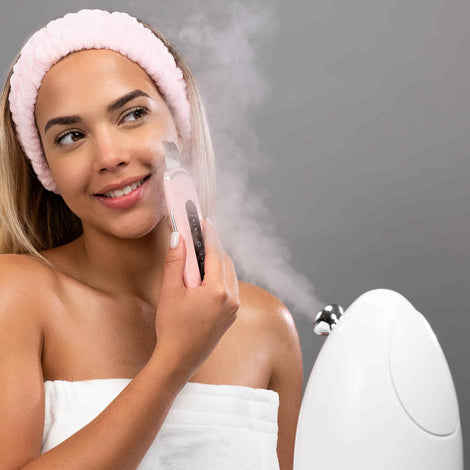 Affordable, yet superior. Spa Sciences is committed to bringing high-quality beauty devices & skincare without breaking the bank.
CIRRA is a Facial Steamer with Aromatherapy diffuser function, designed to clear pores and stimulate circulation, perfect to use before deep pore extraction.
Who should Use CIRRA?
All skin types.
Therapeutic steam hydrates the skin, helping to detoxify pores of impurities and dead skin cells. As the nano-sized water molecules penetrates, the skin becomes softer, making it easier to extract any debris lodged inside the pores. Clean pores, means clean skin so say good bye to breakouts!
Nano steam combined with ionic water particles are up to 10x more effective in penetrating skin, and can unblock your pores and improve your skin tone.
Aromatherapy uses natural oil vapors gradually sprayed into the air, paired with a large amount of water mist, to improve psychological or physical well-being. Relax, reduce stress and regulate mood with a scented water mist.
Features & Benefits
● Softens and refreshens skin to help release toxins and impurities.
● Makes skin more receptive to skincare treatments.
● Ion generator helps the steam penetrate deeper to aid in pore extraction.
● Add favorite essential oil to enhance the warm mist for a therapeutic and relaxing SPA experience at home.
● Recommended for all skin types and textures.
● Can be used daily to hydrate and detoxify, promoting radiant complexion.
● Multi-functional, great for sinus relief and eye relaxation.
● Full-powered steam action within 30 seconds or powering on device.
● 360° nozzle diffusion for ease of use and convenience.
● Separate water reservoir prevents water spills and easily inserts into the device.
What's in the box
CIRRA Steamer Unit

Water Tank

Aromatherapy Basket

User Manual
User Manual

Excellent to use after cleansing and prior to MIO, BELLA or LELA. Use our NOVA device before or during steam with a gentle cleanser for a deep clean. Do not use on live acne, pre-existing skin lesion/infections including rosacea, eczema, chemo/radiotherapy, as the heat can cause dilation of blood vessels, contributing to redness.

Check out our user manual below for more information on the CIRRA

})