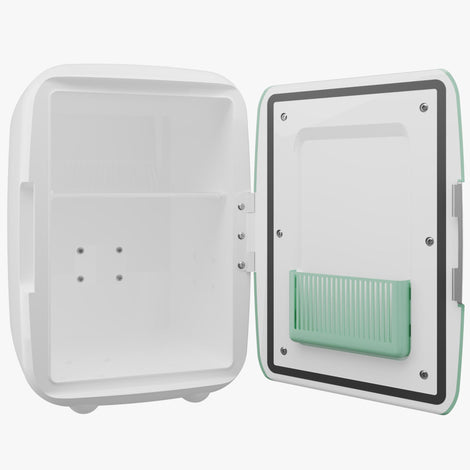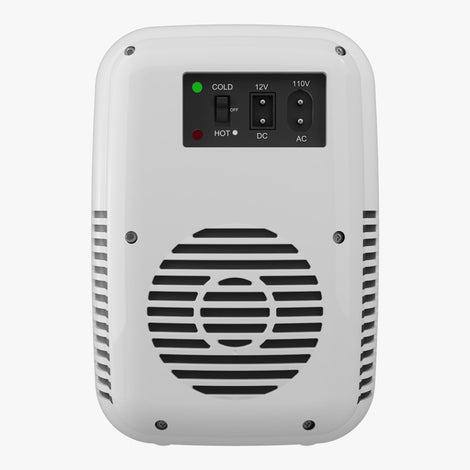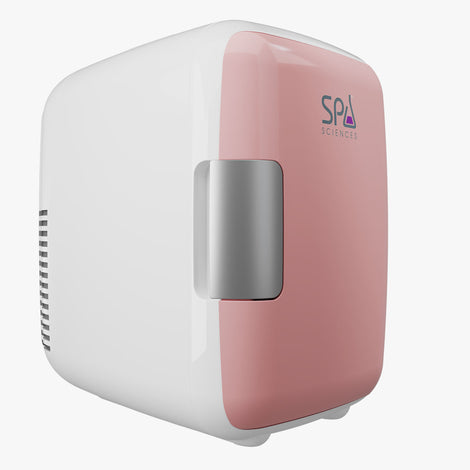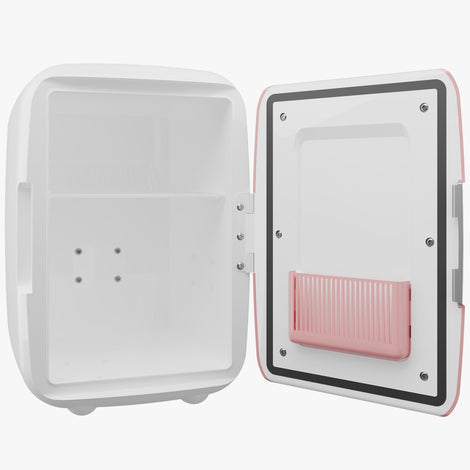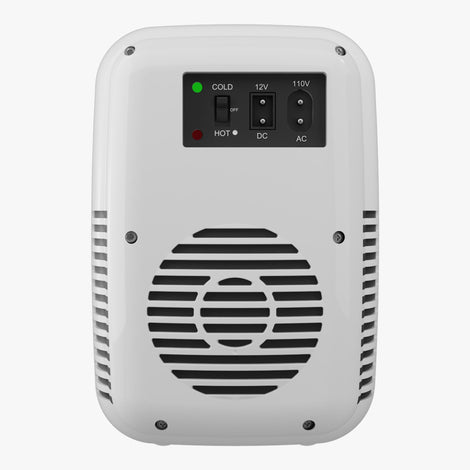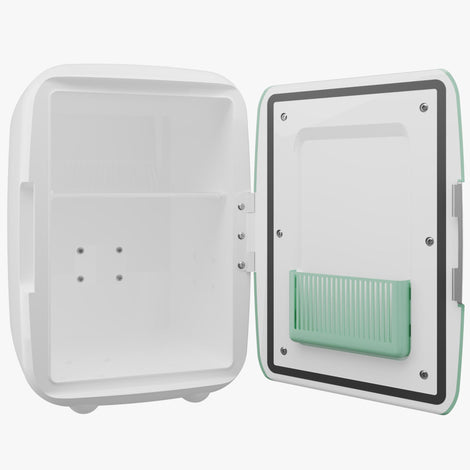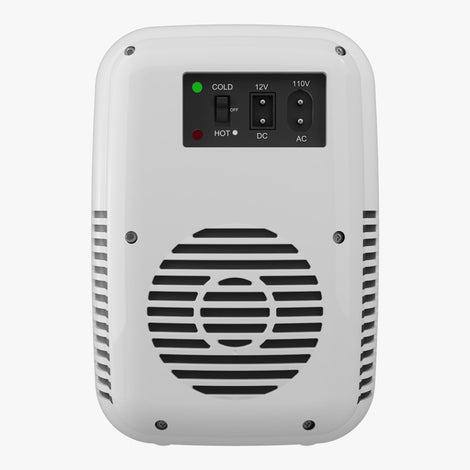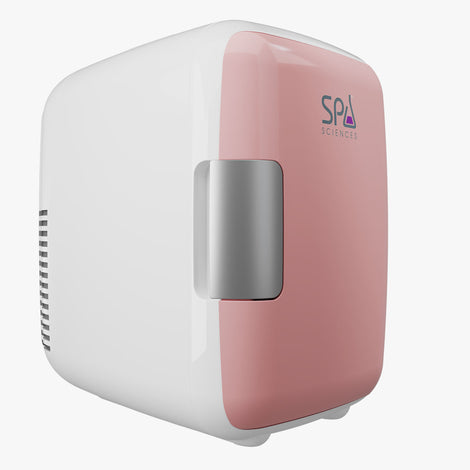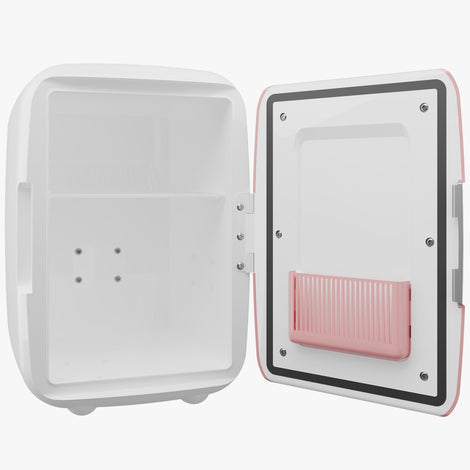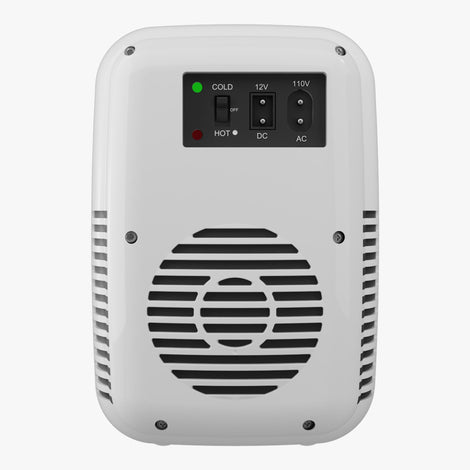 Skincare Beauty Fridge
Affordable, yet superior. Spa Sciences is committed to bringing high-quality beauty devices & skincare without breaking the bank.
From the dreamy cooling sensation of brisk skincare to increased treatment efficiency and extended shelf life, the refrigeration of skincare products is currently the biggest trend in beauty
What Skincare Products To Refrigerate?
Serums, Creams/Moisturizers, Toners/Sprays, Sheet Masks, Sunscreen, Facial Rollers/Gua Sha, Products that contain Vitamin C Liquid makeup products from foundation, Natural/Organic Products, Liquid Eyeliner/Mascara, Lip/Eye Pencils.
})